DESIGN DISRUPTORS: OUR FUTURE IS DESIGNED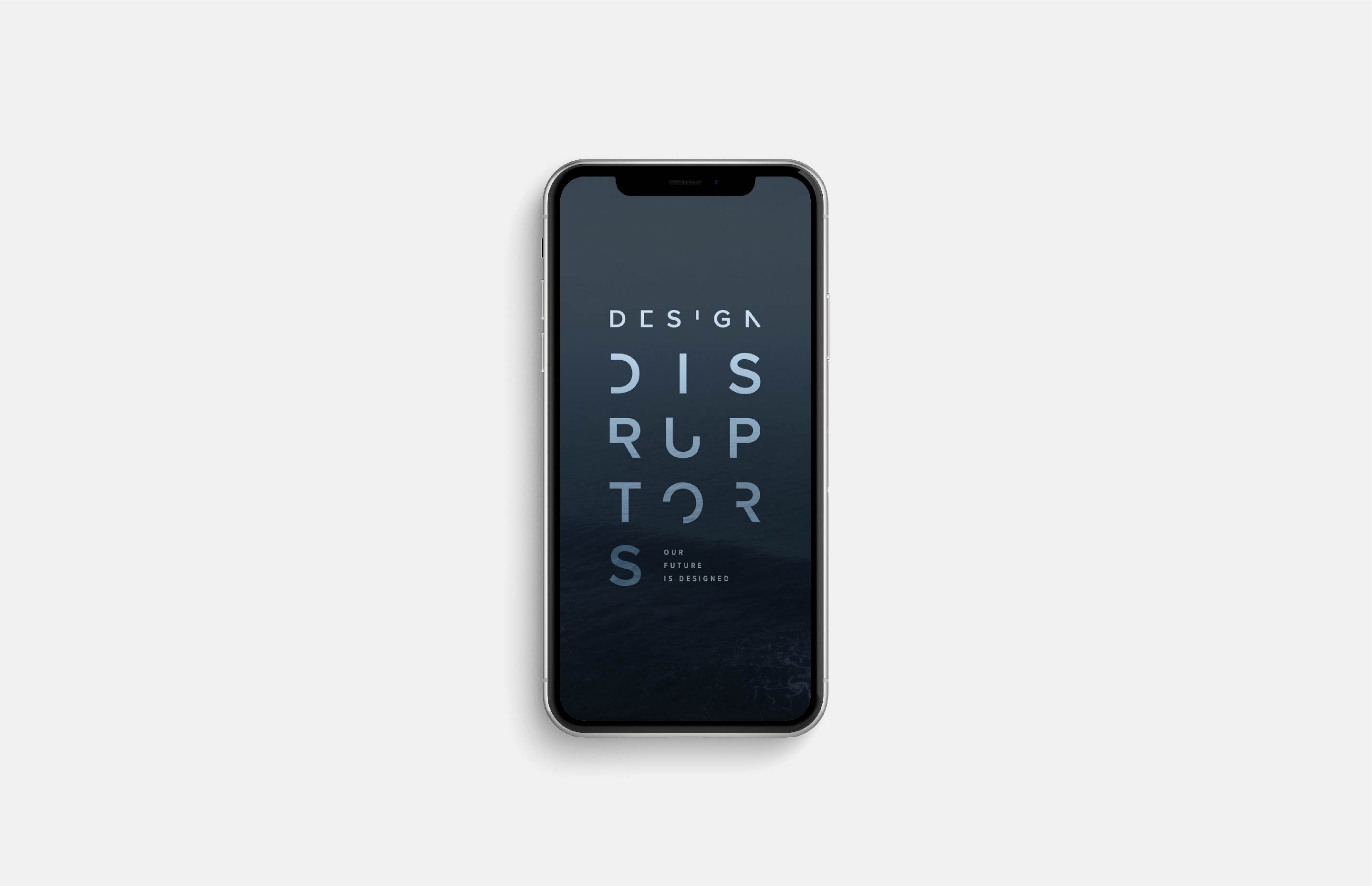 Following the incredibly informative documentary of 2016, The Minimalism: A Documentary About the Important Things by The Minimalists and Matt D'Avella, and discovering how much of an inspirational and educational source they are, my intrigue was focused on finding out more.
My expression resembled a kid in a sweet shop when I found out that Matt D'Avella had directed another documentary, Design Disruptors: How Design Became the New Language of Business. The documentary reveals a never-before-seen perspective on the design approaches of companies that shake, intentionally or not, billion dollar industries. Centred around the transformative power of design, the interviews with John Maeda, Google's Jenny Arden and Daniel Burka, Facebook's Julie Zhou, Jason Mayden, Dropbox's Alex Castellarnau and many others will leave anyone feeling totally inspired. I'd recommend every second of it! 
"The 21st century has seen massive change in the world of business. Traditional industries have been shaken to their foundations by startups that seem to spring up out of nowhere. How are they doing it? With design. In Design Disruptors, you'll meet top designers at the world's smartest companies, and discover how design has become the new language of business."
— excerpt from invisonapp.com
Trailer
Directed: Matt D'Avella 
Produced: Invision
It's impossible to design for 100% of users. That said, we should always aim to keep diversity in mind — from visual impairment, allergies to neurodiversity — especially when making design decisions. Questioning how accessible, effective and inclusive our work is will help us to shift design from good to great, and then to even better. That's when we know that every design and subsequently every user will always benefit from our inclusive design approach.  These principles will help you to evaluate existing designs, guide the design process and educate both designers and consumers about the characteristics of more usable products and environments: