DESIGN DISRUPTORS: OUR FUTURE IS DESIGNED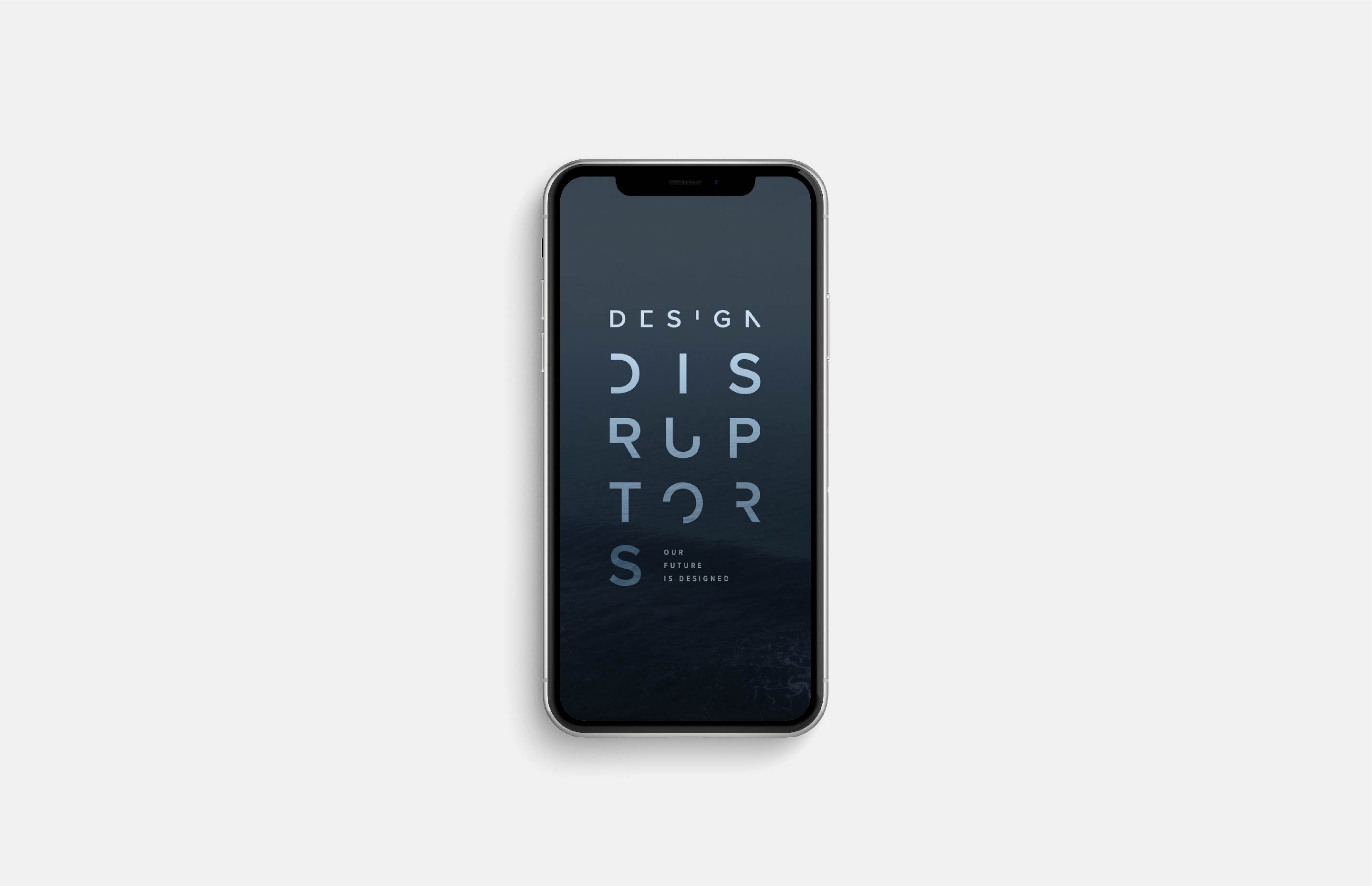 Following the incredibly informative documentary of 2016, The Minimalism: A Documentary About the Important Things by The Minimalists and Matt D'Avella, and discovering how much of an inspirational and educational source they are, my intrigue was focused on finding out more.
My expression resembled a kid in a sweet shop when I found out that Matt D'Avella had directed another documentary, Design Disruptors: How Design Became the New Language of Business. The documentary reveals a never-before-seen perspective on the design approaches of companies that shake, intentionally or not, billion dollar industries. Centred around the transformative power of design, the interviews with John Maeda, Google's Jenny Arden and Daniel Burka, Facebook's Julie Zhou, Jason Mayden, Dropbox's Alex Castellarnau and many others will leave anyone feeling totally inspired. I'd recommend every second of it! 
"The 21st century has seen massive change in the world of business. Traditional industries have been shaken to their foundations by startups that seem to spring up out of nowhere. How are they doing it? With design. In Design Disruptors, you'll meet top designers at the world's smartest companies, and discover how design has become the new language of business."
— excerpt from invisonapp.com
Trailer
Directed: Matt D'Avella 
Produced: Invision
Having an awesome idea, wanting to disrupt the status quo and aspiring to become a household name might be solid enough reasons to keep us motivated every day. Yet to build a digital product — to build a great digital product — also requires perseverance and hard work. A lot of it, in fact, if you don't work smart.