Mentoring sessions on design, idea realisation and mindset now available: book your session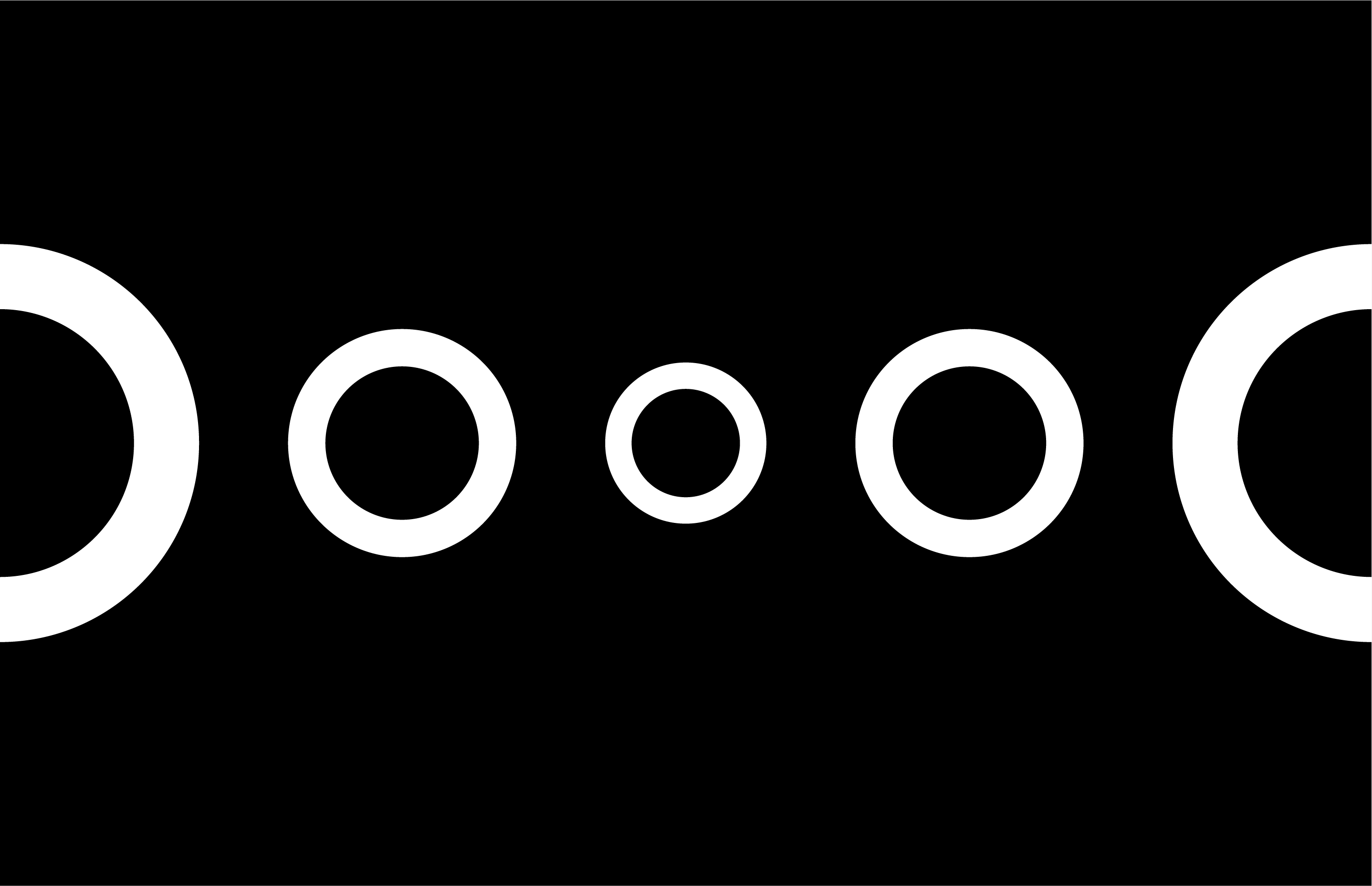 Mentoring sessions on design, idea realisation and mindset now available: book your session
Hi, I'm Bara. I'm a digital product & brand designer using holistic & human-centred design and psychology to help startups, businesses and entrepreneurs manifest their full potential and launch successfully. You may already be familiar with my design & psychology work:
baradudova.com
sentientobserver.co.uk
"I love helping great people with great ideas!"
I believe that when we combine great ideas with great design and a powerful mindset, then we all can be on the right track to success! I also believe that everything is possible and you should too!
Since there's nothing better than seeing people and ideas succeed, I'd like to help you overcome your obstacles — whether they may be business, design or mindset related:
IDEA CHAT
— perfect for anyone with an idea/innovation/project they would like to realise and turn it into a business, but don't quite know how or where to start.
DESIGN CHAT
— perfect for anyone looking to find out how their existing brand/digital/business presence could be elevated to the next level and to serve them, their business and their users even better.
MINDSET CHAT
— perfect for anyone that is perhaps feeling a bit intimidated by their goal and/or their current circumstances, and is looking for guidance on how they can become their best self, reach their full potential and live the life they always envisioned.
"Advice is most effective when it's personalised!"
I look forward to connecting with you 1:1 through a chat on Superpeer understanding your particular needs and specific goals. Until then, have an amazing day!
xoxo
BD
Having an awesome idea, wanting to disrupt the status quo and aspiring to become a household name might be solid enough reasons to keep us motivated every day. Yet to build a digital product — to build a great digital product — also requires perseverance and hard work. A lot of it, in fact, if you don't work smart.