ANDROID WHAT
BRANDING
ART DIRECTION
WEB / MOBILE DESIGN
UI / UX
ANIMATION
ICONS
INFOGRAPHICS
Andrei Stanciu is an Android developer who specializes in mobile application development. He's a firm believer in software craftsmanship and advocating for a clean code, smooth user experience and implementing innovation every step of the way. He can often be found sharing the best practices and know-how amongst the Android community and teaching both experienced and new developers.
Creating a platform where Andrei could share his expertise, insight and code required a solution that would accommodate information-heavy content in a user-friendly way. The impact of Android What's visual identity was enhanced by the addition of brand animations, icons and infographics, while prioritizing great user experience of the overall digital experience resulted in an introduction of a custom-built filtering system, comment & get-in-touch forms, and instant copy-code feature.
The visual identity of Android What draws inspiration from the coding language itself. Combining typography and snippets of actual code, such as "comment" and "run" enables the identity system to leverage multiple graphic and logo variations.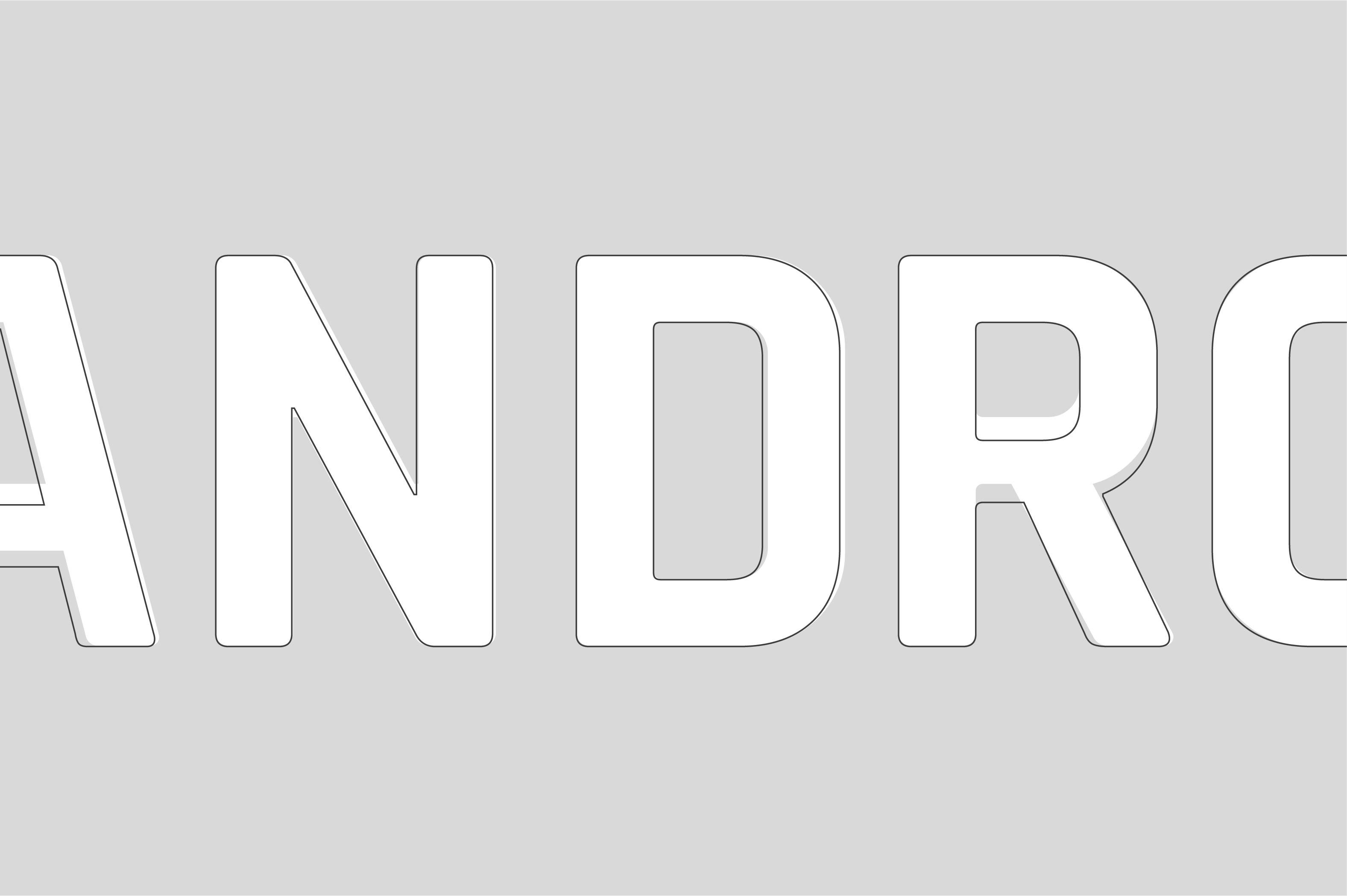 Certain features of the chosen typeface were refined in order to create a typographic system that would allow any glyph — code snippet — to seamlessly overlay any letter of the alphabet. Rajdhani font by Google Fonts.
Prioritizing quick and easy access to the desired information, we introduced a filter of the five most recent as well as most popular categories. This feature can be accessed straight from the homepage (returning user) and the articles page (new user).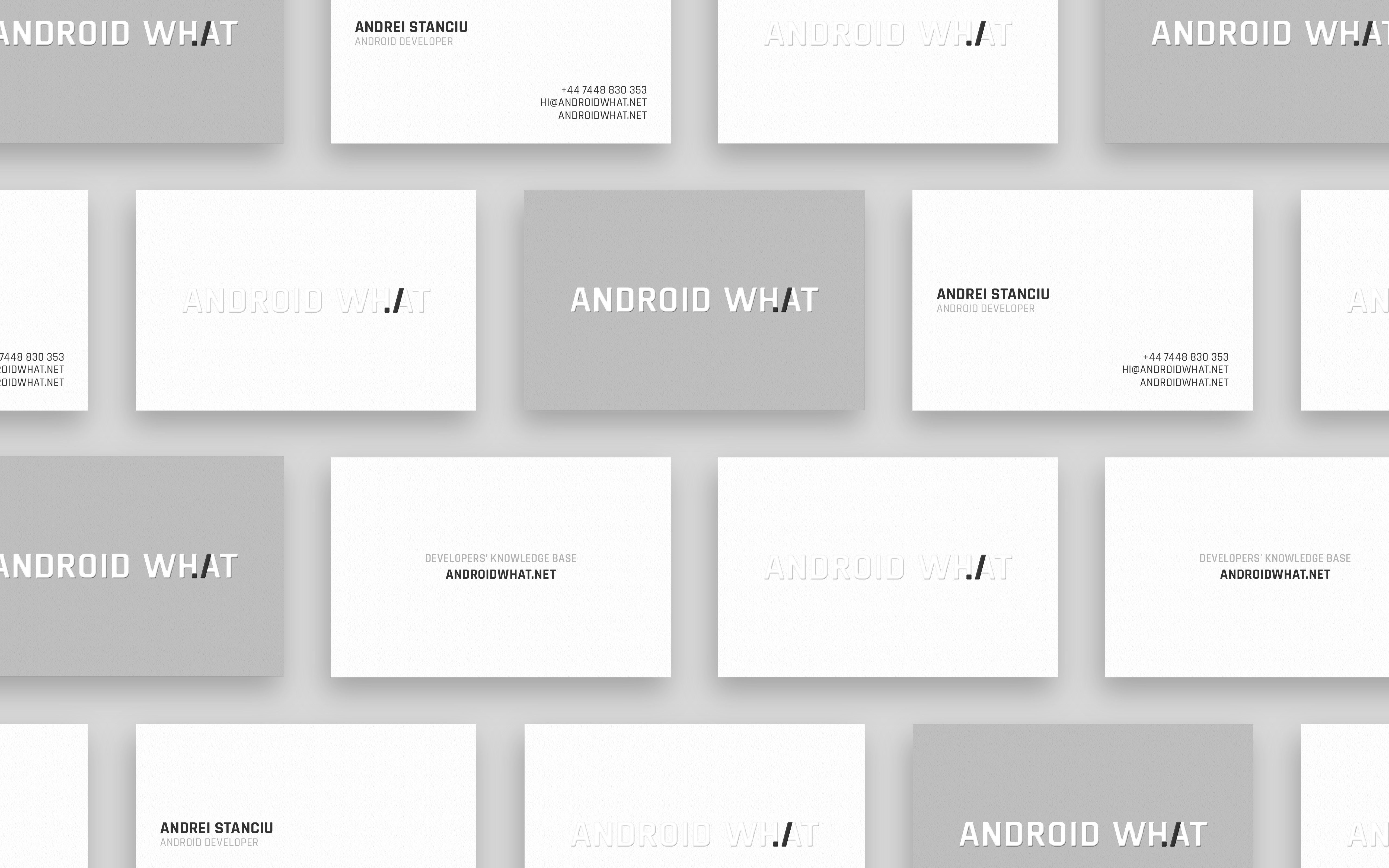 To further enhance the user experience, the custom-built comment & get-in-touch forms, as well as instant copy-code features were introduced.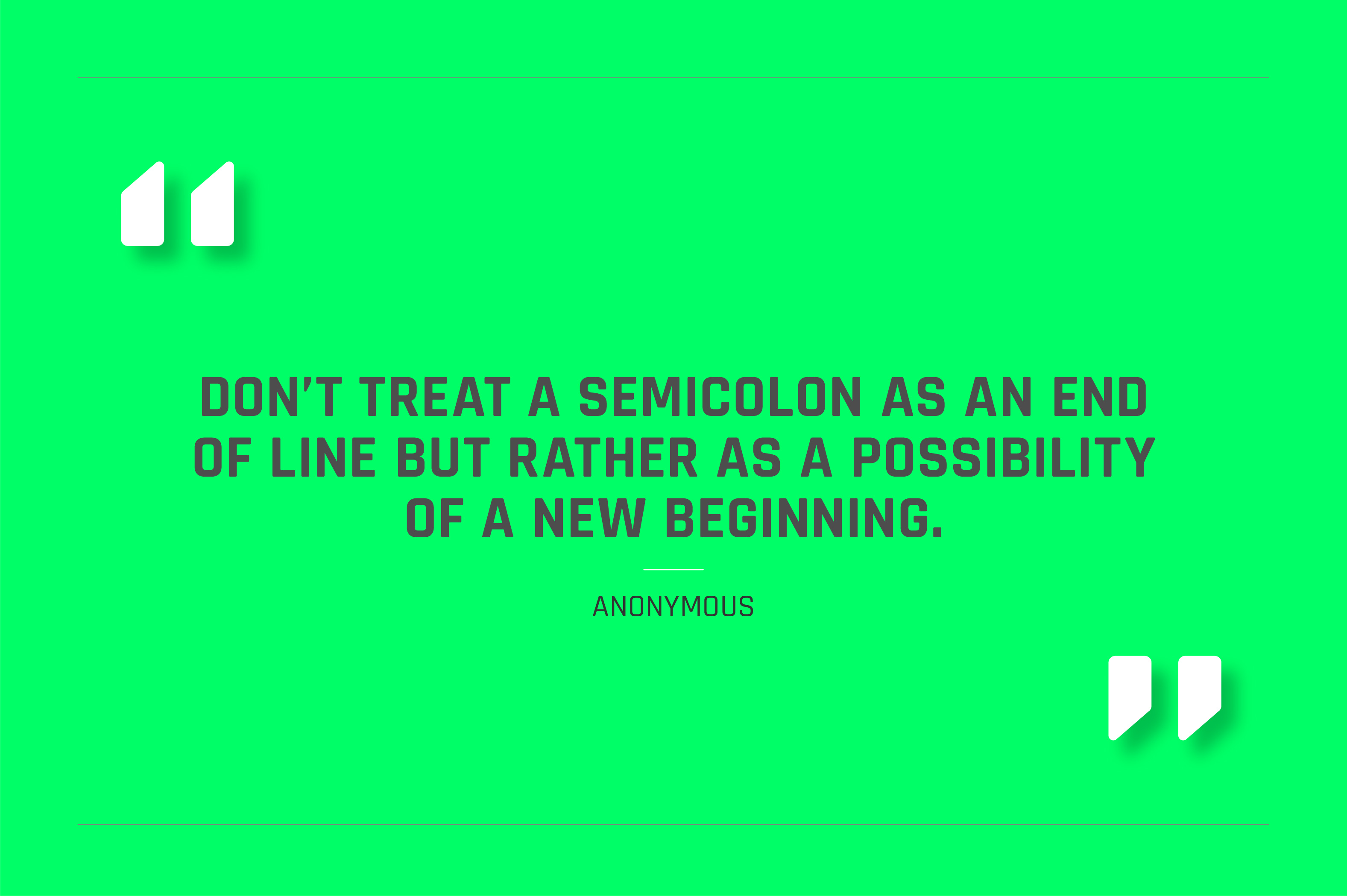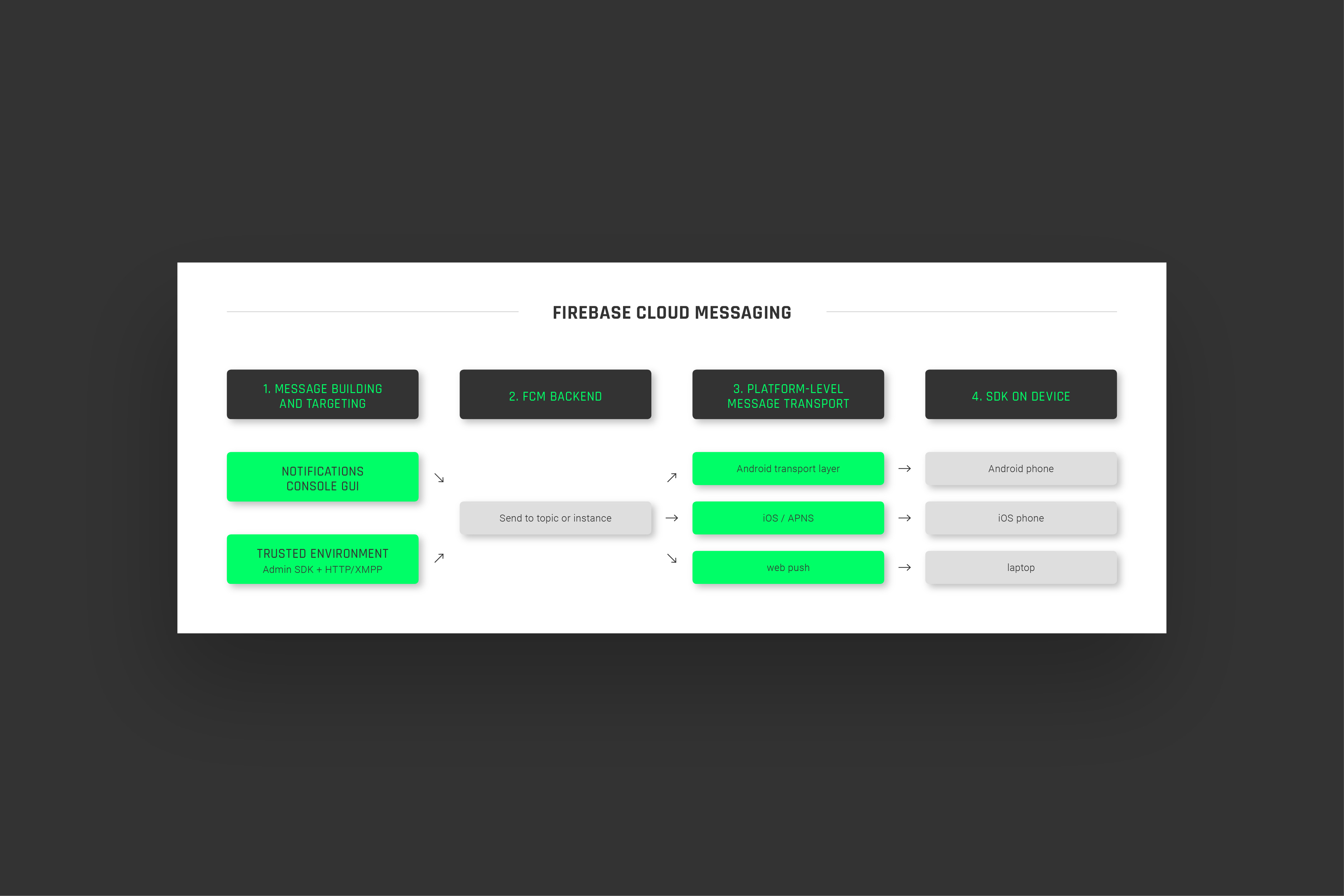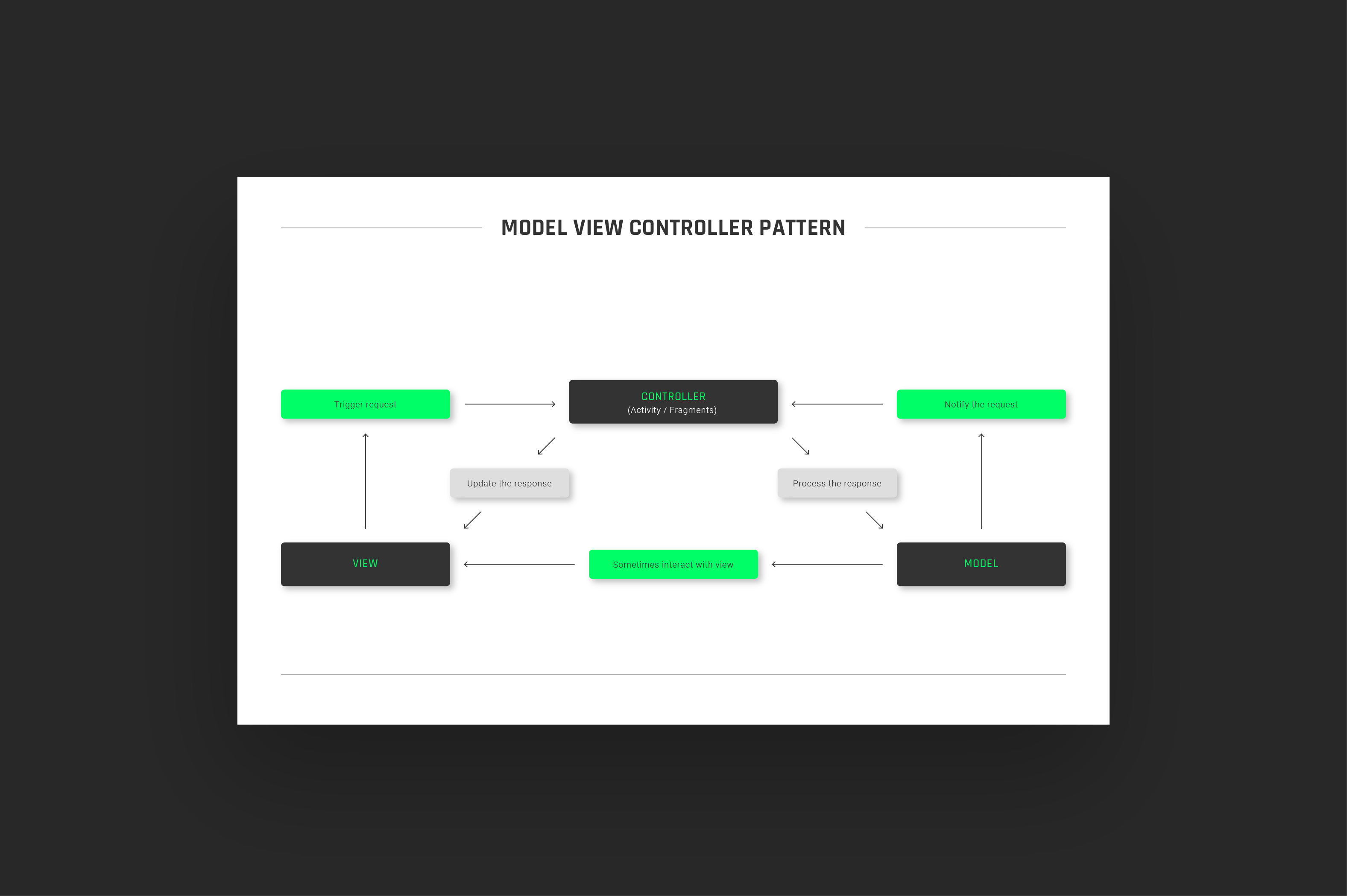 Custom-designed icons and infographics further strengthen the brand's visual identity, while accompanying quotes help express the author's funny and visionary personality.