SENTIENT OBSERVER
BRANDING
NAMING
TONE OF VOICE
ART DIRECTION
WEB / MOBILE DESIGN
UI / UX
ANIMATION
PHOTOGRAPHY
SOCIAL MEDIA CONTENT
Sentient Observer was founded on a simple premise — to amplify the importance of mastering one's mindset as well as its impact of positive change and innovation, not only on an individual level, but a societal one. Based upon an extensive exploration of human nature within the landscape of society, Sentient Observer's series of thought-provoking writings on mindset together with an actionable five-pillar manifesto aims to inspire anyone to become a catalyst for positive change in their own lives and society en masse.
Sentient Observer needed to differentiate from traditional motivational speakers and inspirational media, while still retaining relevance to the self-help market. Across branding, photography, social media and also new journal-style digital experience, the visual identity manifests the notion of Eudaimonia, individualism and visionary thinking, while the strategy to highlight the unique selling point — the manifesto — across all touchpoints enables Sentient Observer to connect with their audience in an authentic and engaging way.
To present Sentient Observer and their philosophy in an engaging and user-friendly way, the landing page also contains a manifesto — which functions as a directory navigating the reader through the five-pillar philosophy. Visit website.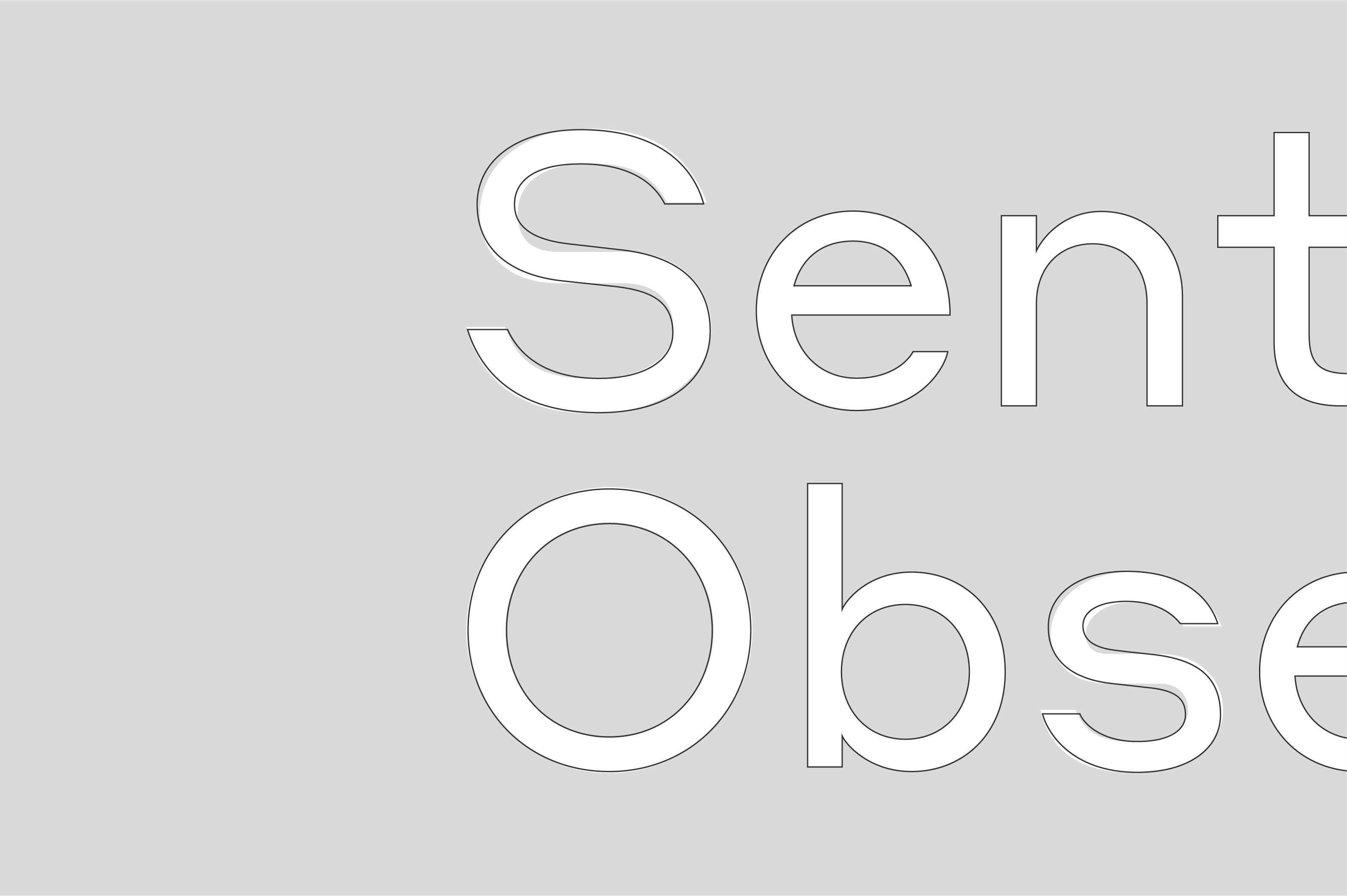 The marque represents positivity, balance and growth. It is created from the initial letters "S" and "O", which were refined in order to achieve perfect symmetry — accentuating the balanced feel of the marque and adding distinctiveness to the logo. Styrene A by Berton Hasebe, Commercial Type.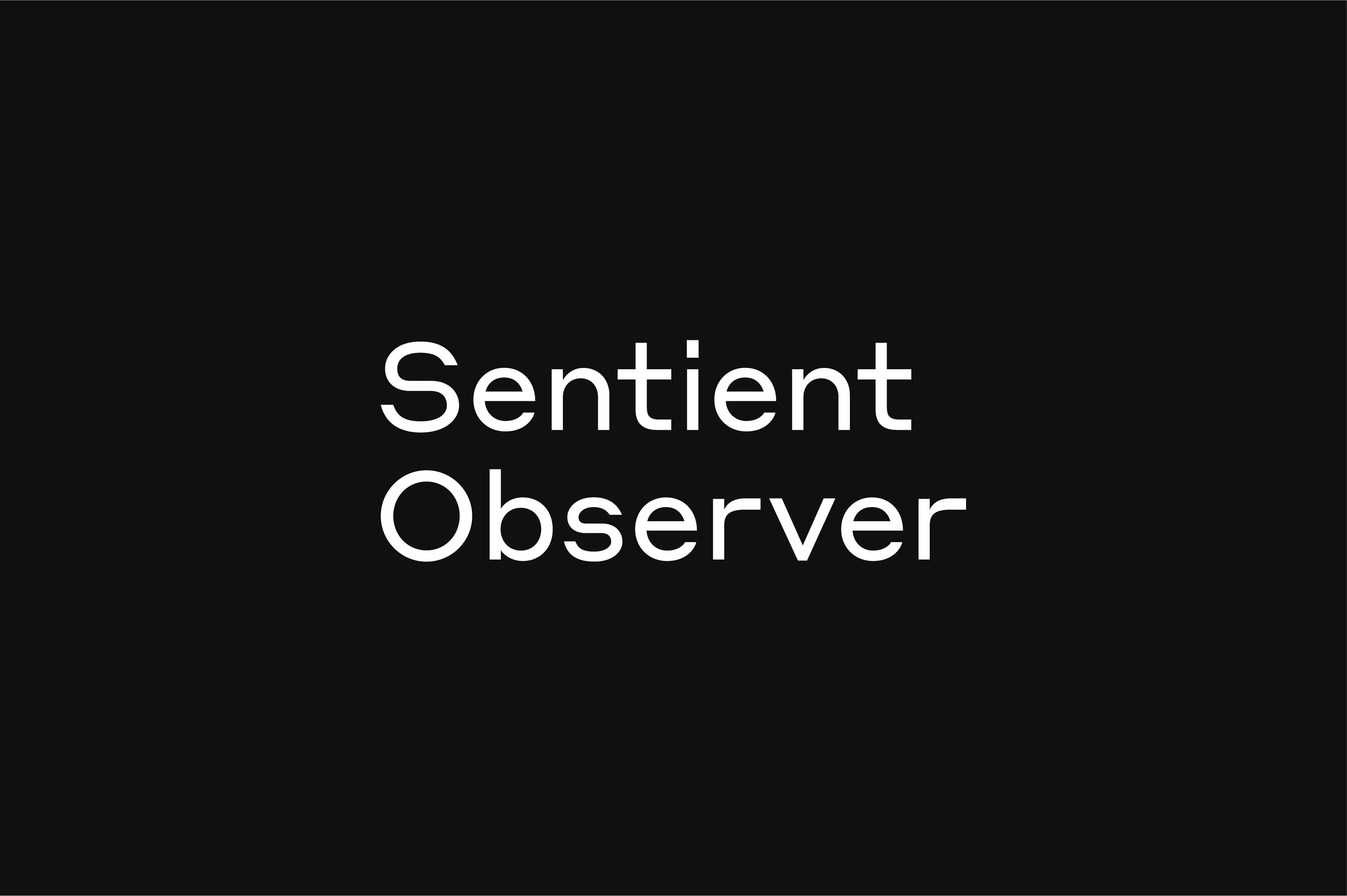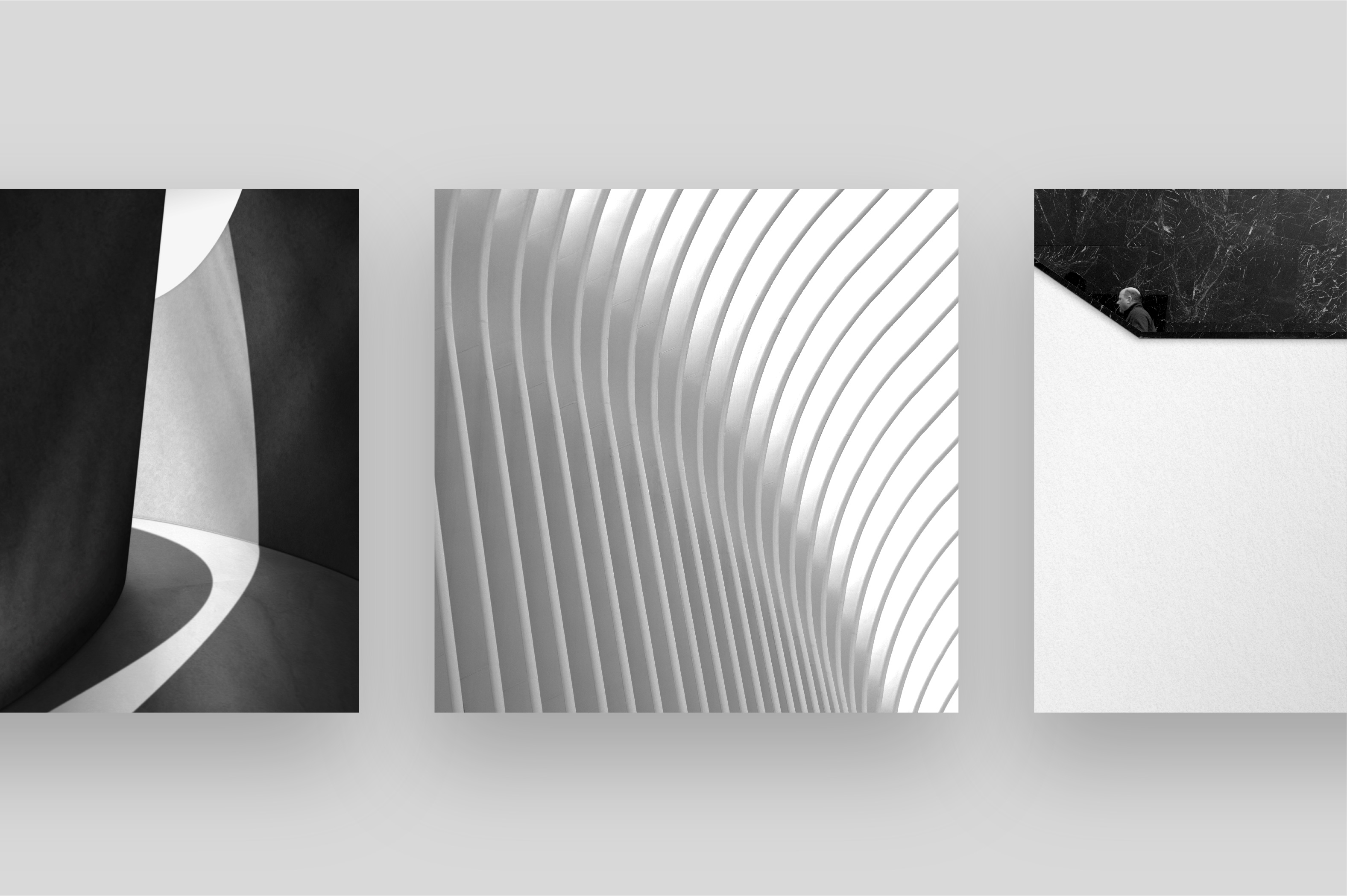 Art directed photographic style celebrates humanity and its observant nature through clean and highly geometric aesthetics. A combination of digital photography and CGI.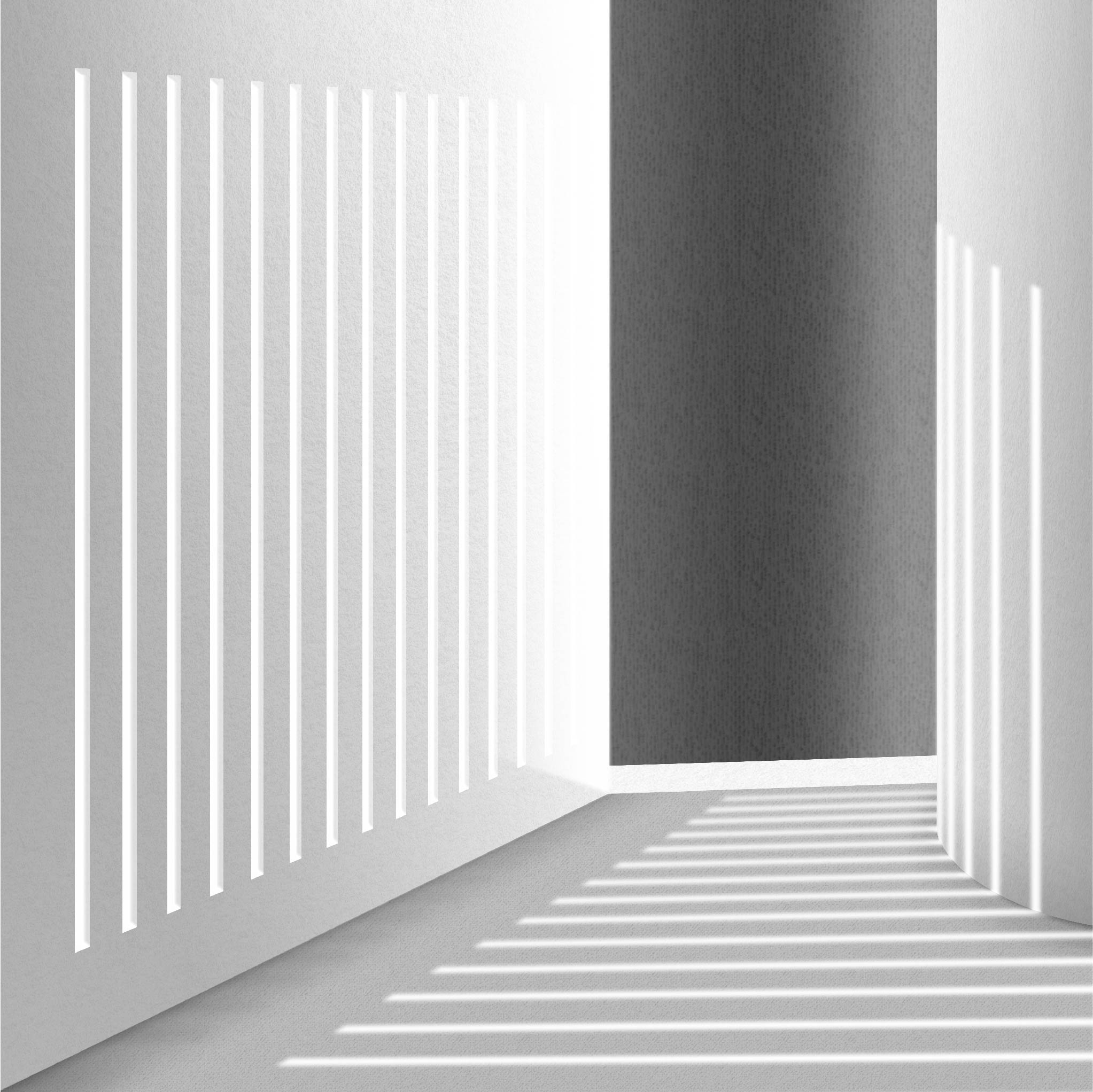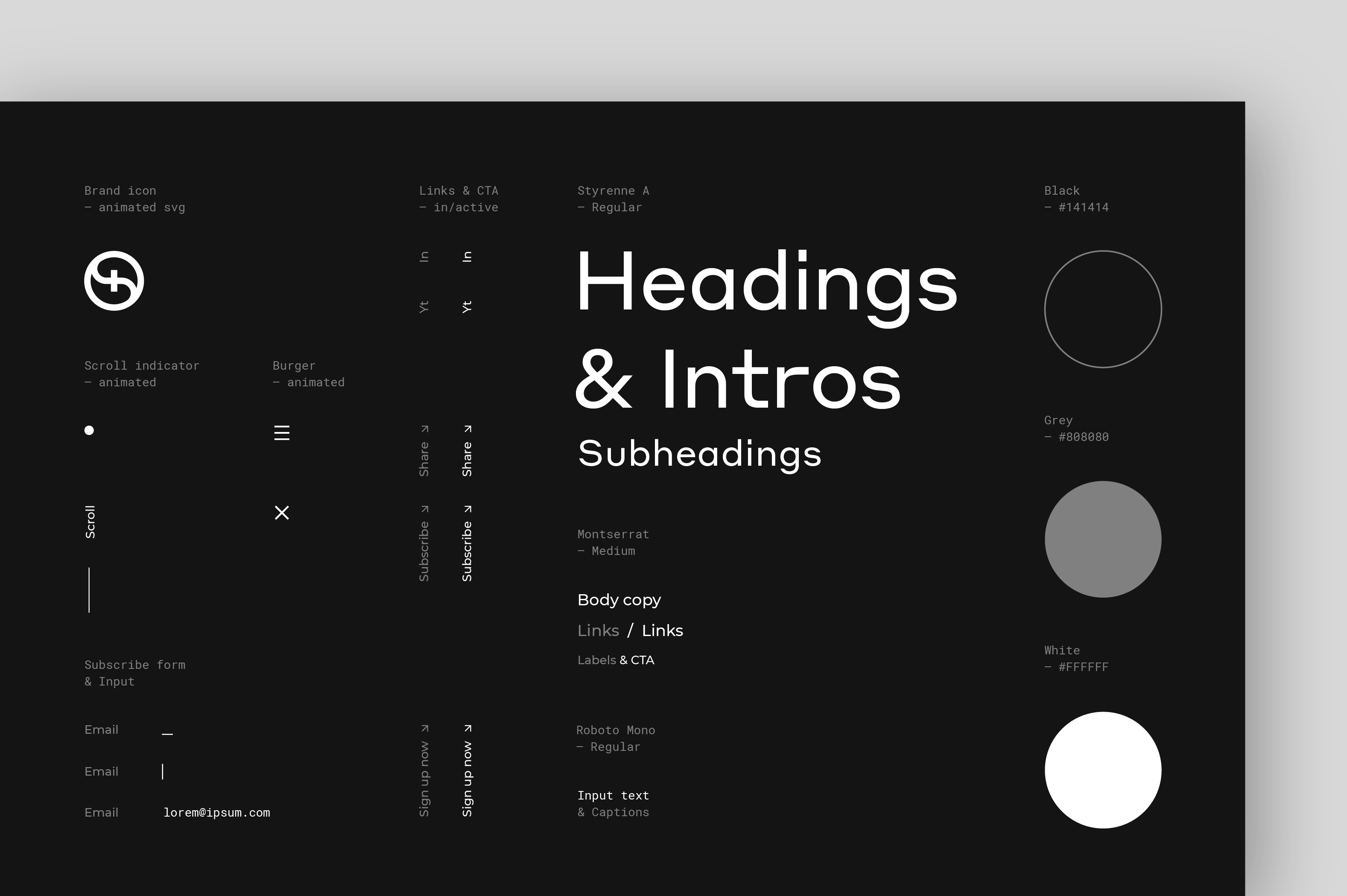 To further promote Sentient Observer, the social media strategy focuses on a mixture of challenges, bite-sized lessons and article excerpts that allow anyone to explore and practise the entire philosophy. Visit instagram.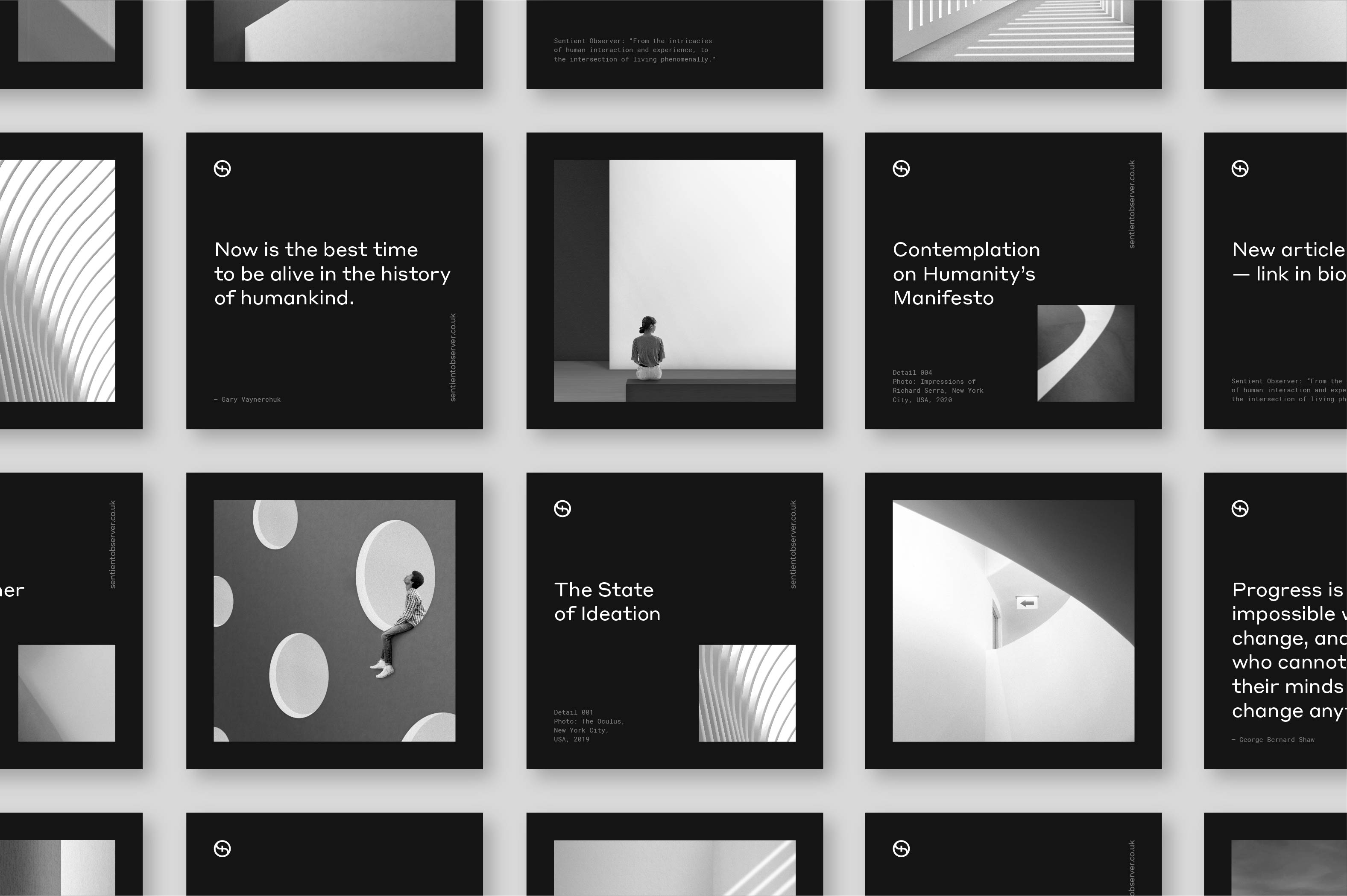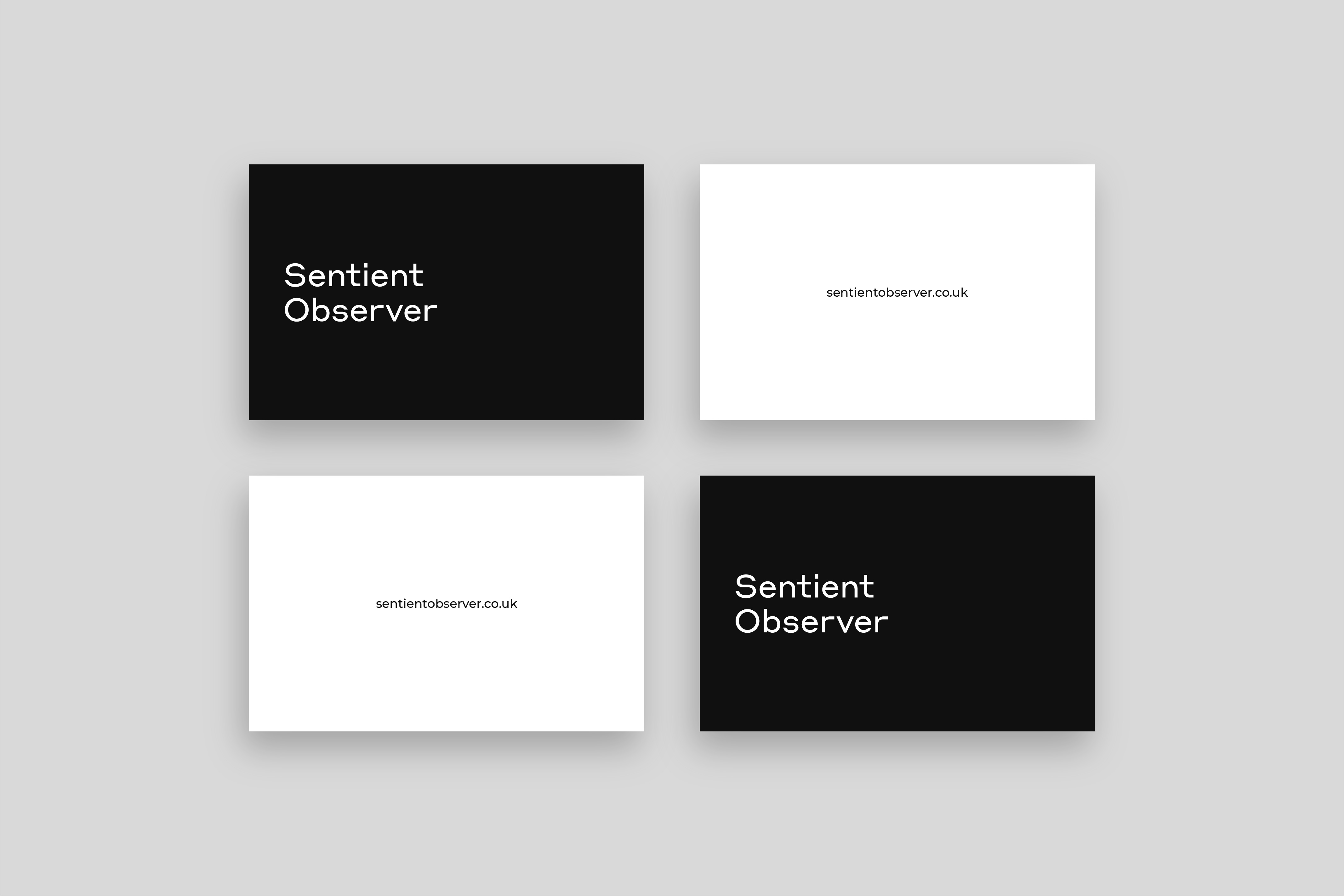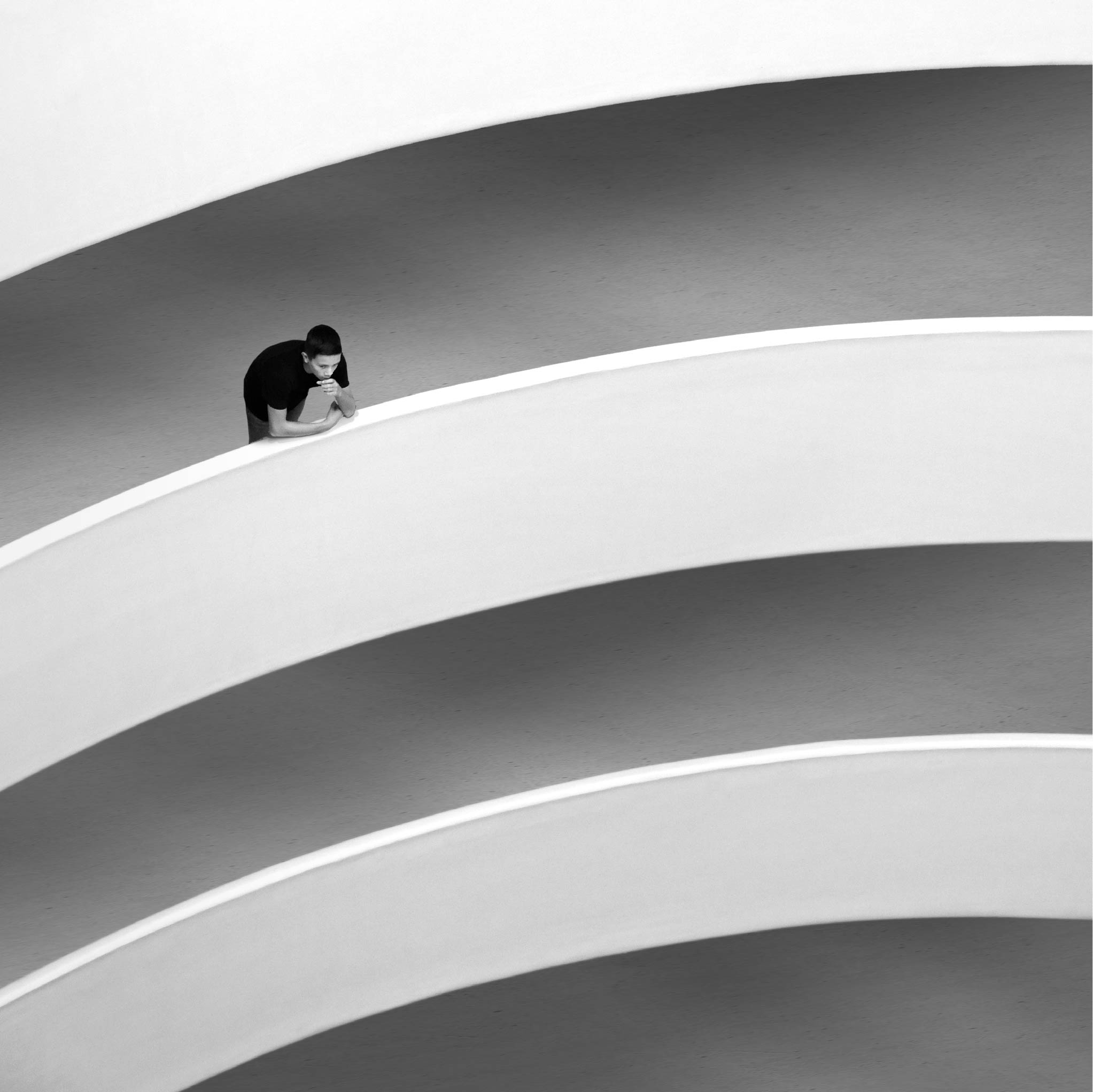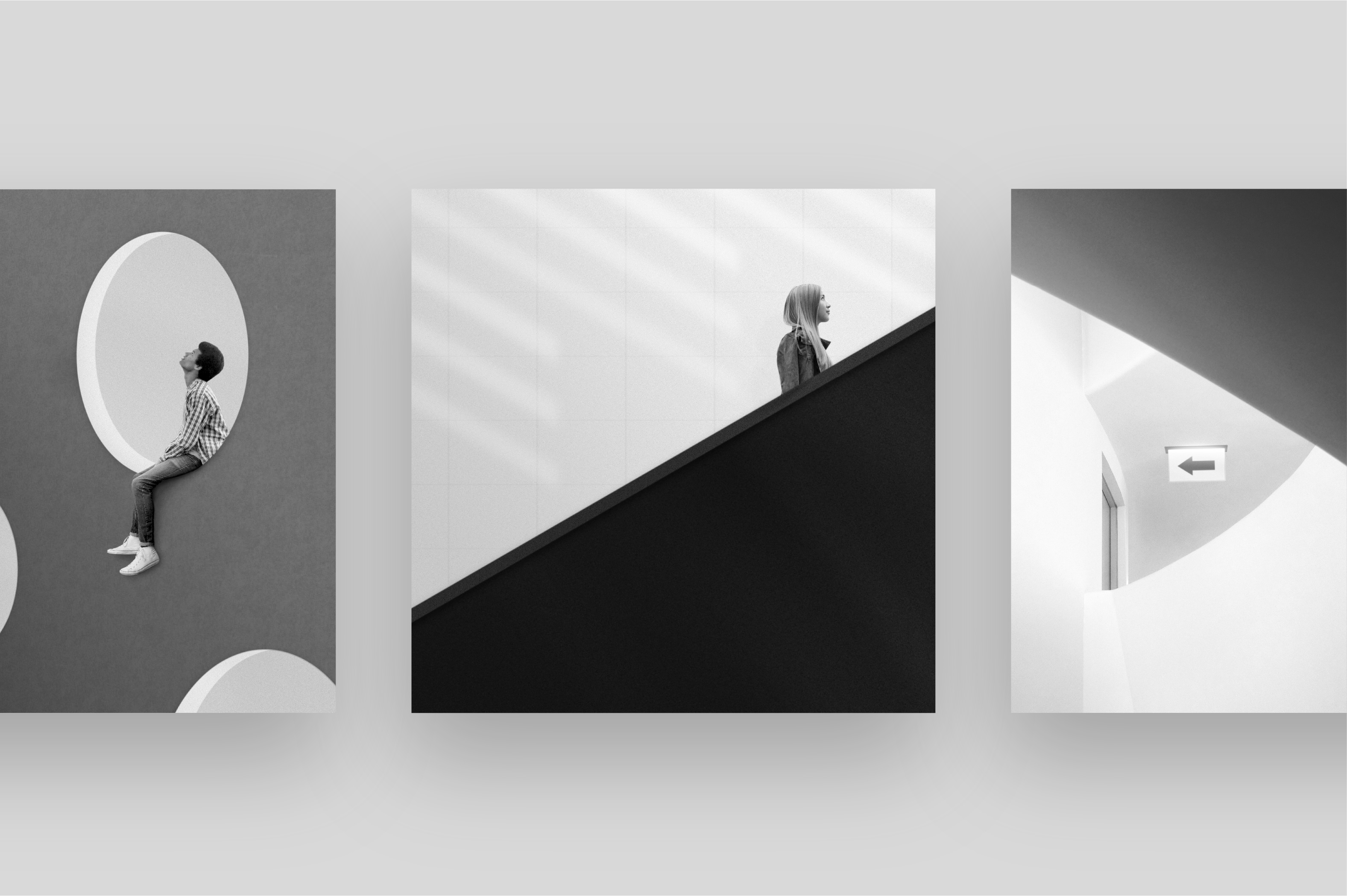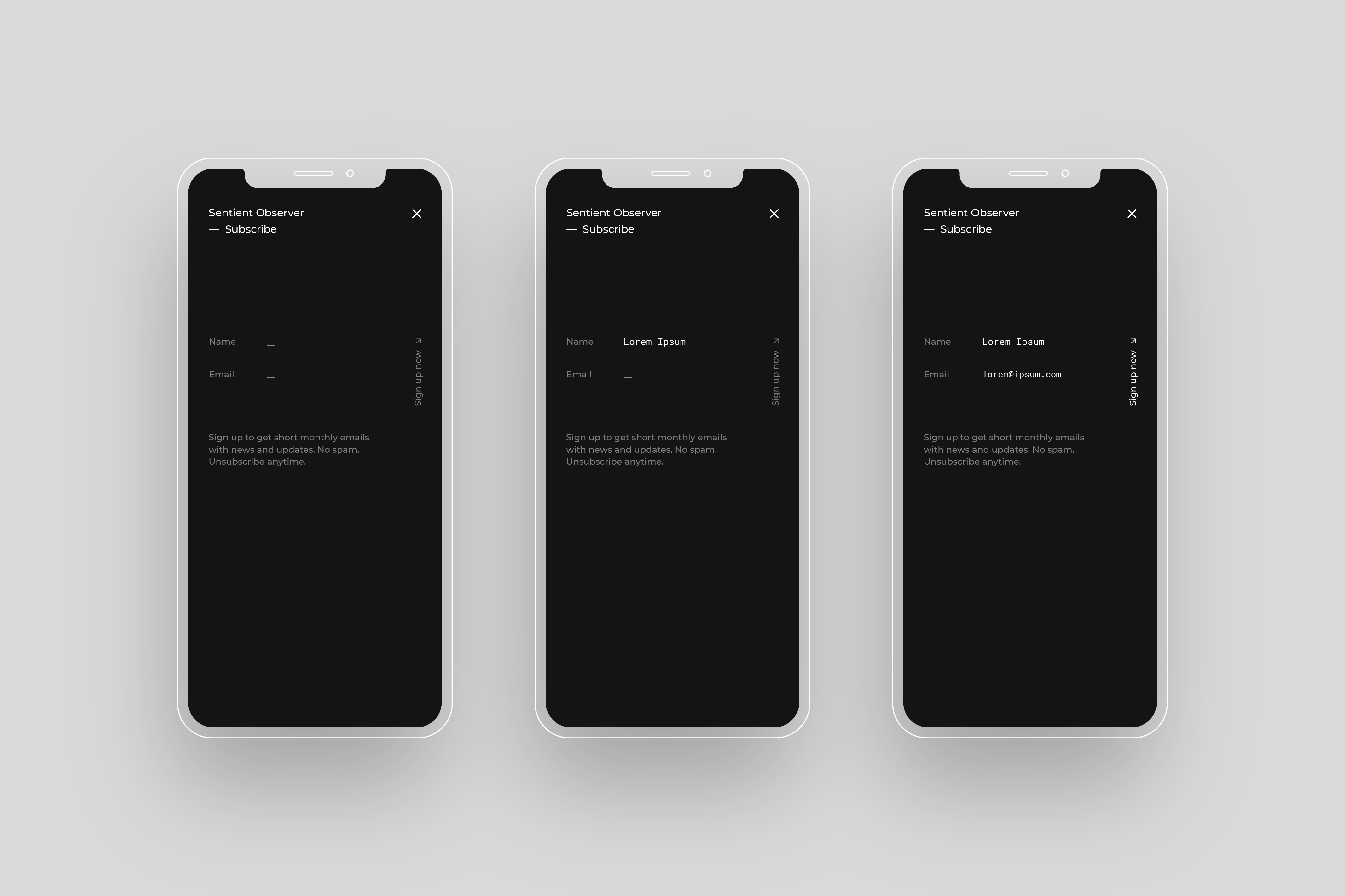 A simple custom-designed subscription form and monthly newsletter with tips, news and insights further solidifies the connection and engagement with Sentient Observer's audience.