KOLREVE
BRANDING
ART DIRECTION
TONE OF VOICE
PHOTOGRAPHY
ANIMATION
SOCIAL MEDIA CONTENT
BRAND GUIDELINES
Kolreve's mission is to raise more awareness around sustainable living, and particularly around homeware. They understand that real change stems from leading by example — Kolreve sources, renovates and sells contemporary as well as antique homeware — through which they aspire to change our throw-away culture.
Kolreve needed a visual identity that would communicate their values and vision in an optimistic, relatable and accessible way, and a social media presence that would amplify their message. The branding included art-directed product photography and a focus on sharing their expertise through step-by-step renovation guides and interior design tips. This gave Kolreve an opportunity to help as well as inspire others to become a part of the movement.
Depicting craftsmanship, continuity and community, the marque as well as the chosen typeface with refined serifs complete a logo that reflects values and the vision of the brand. Cagliari by Jorge Cisterna, Latinotype.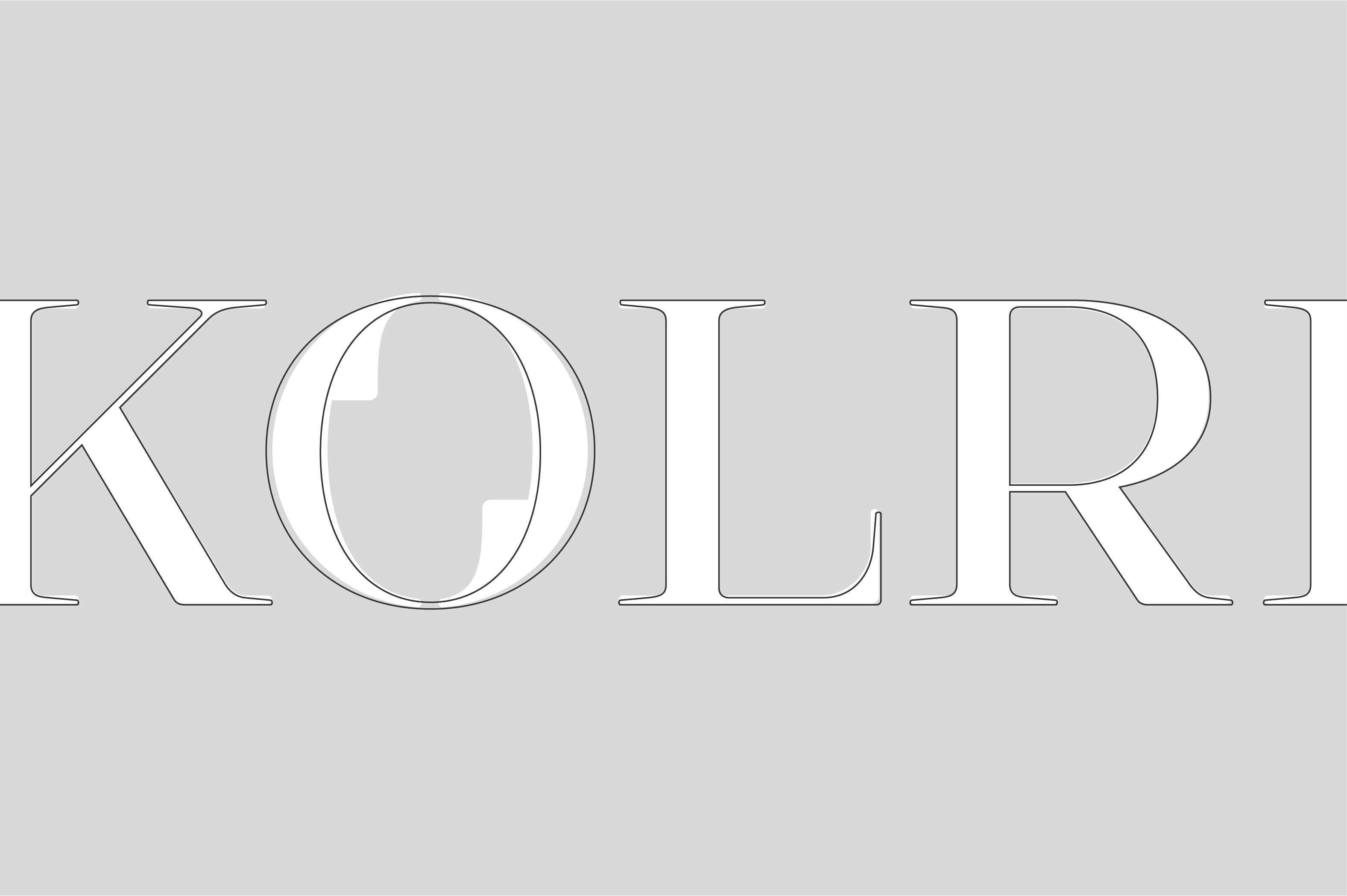 An optimistic, sophisticated and versatile brand colour palette — that compliments any interior style and mood.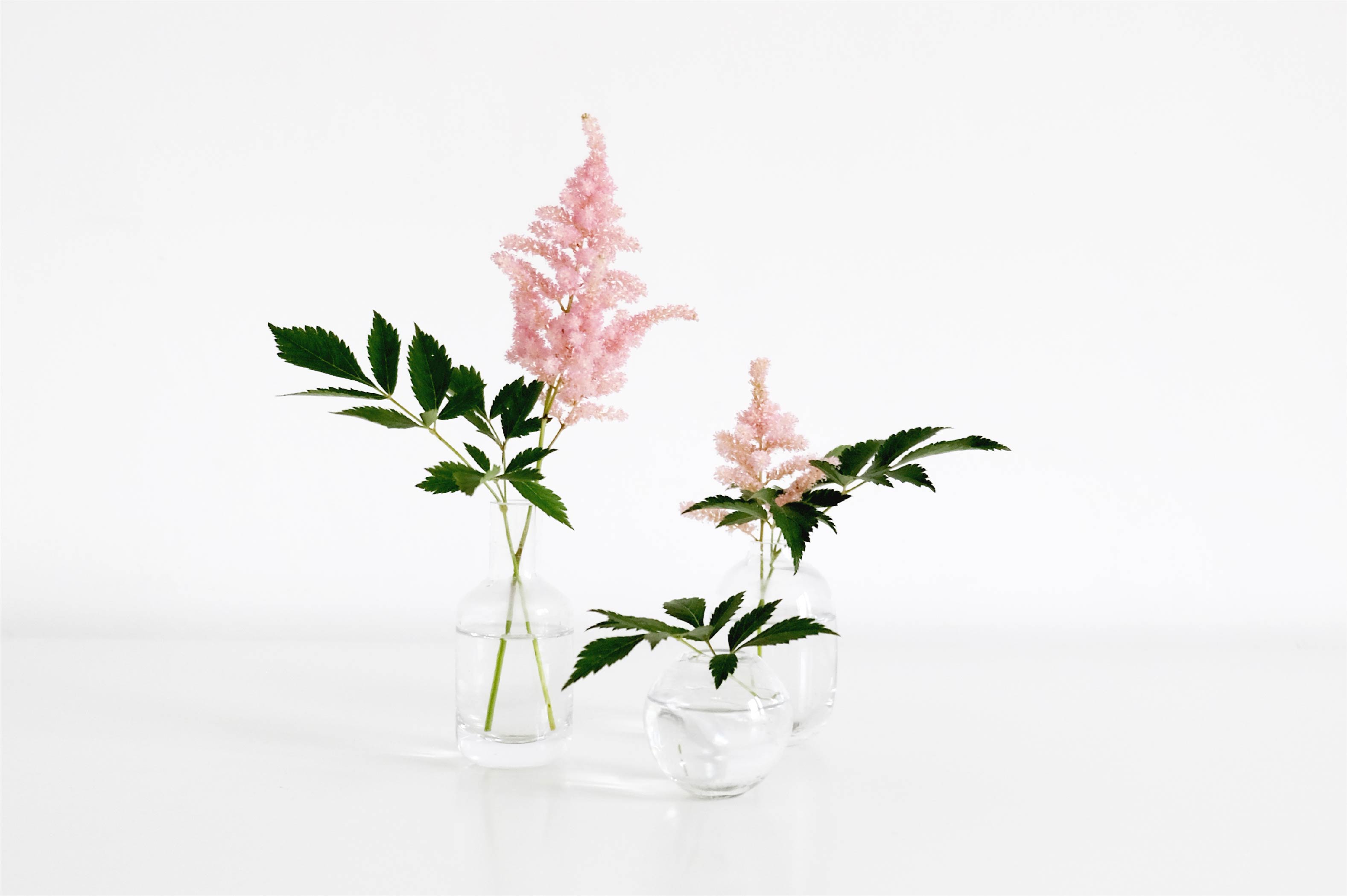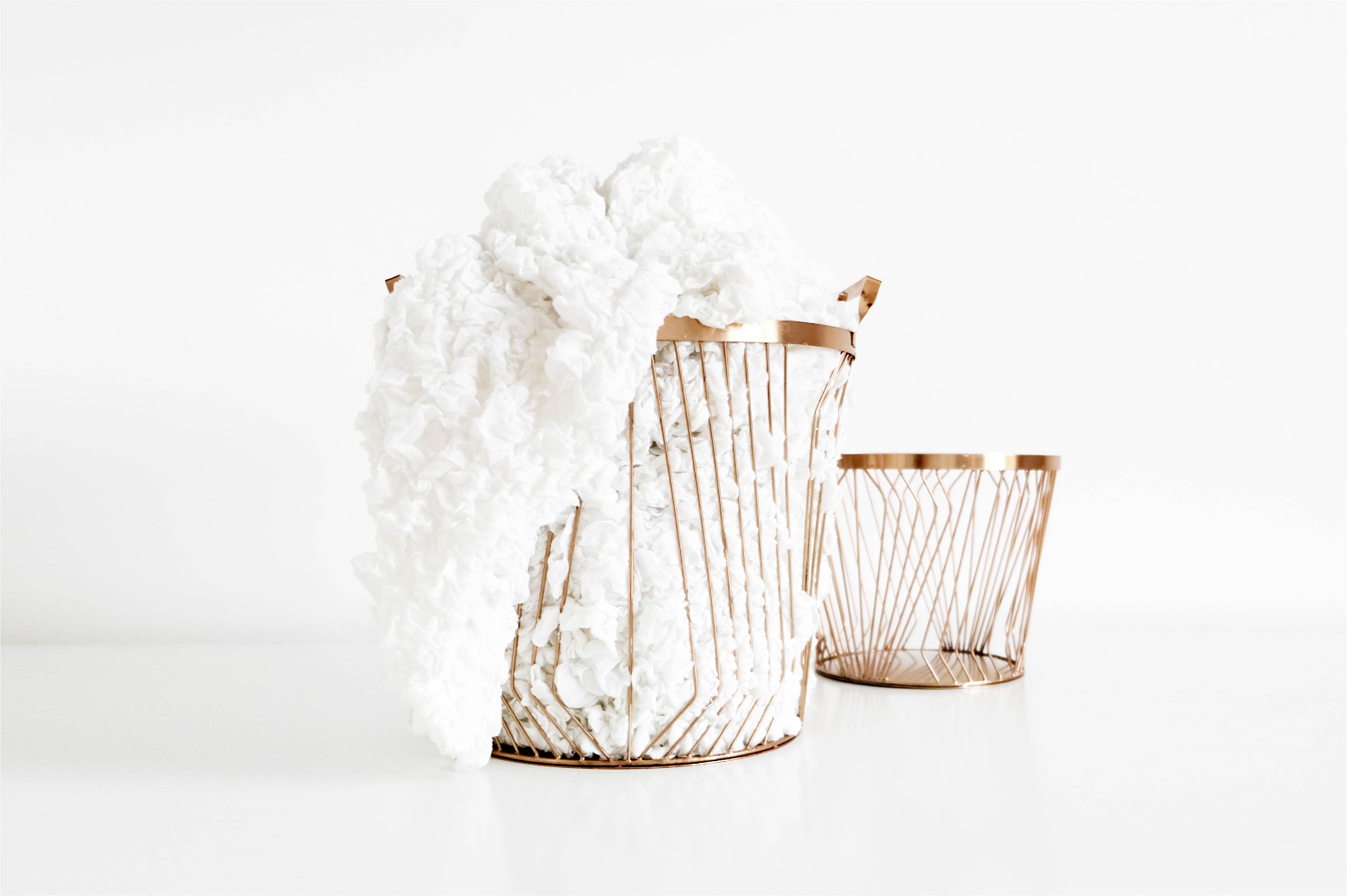 Showcasing products and their unique features as well as enhancing desirability through the style of staging — through elegant, clean and minimal art-directed product photography style.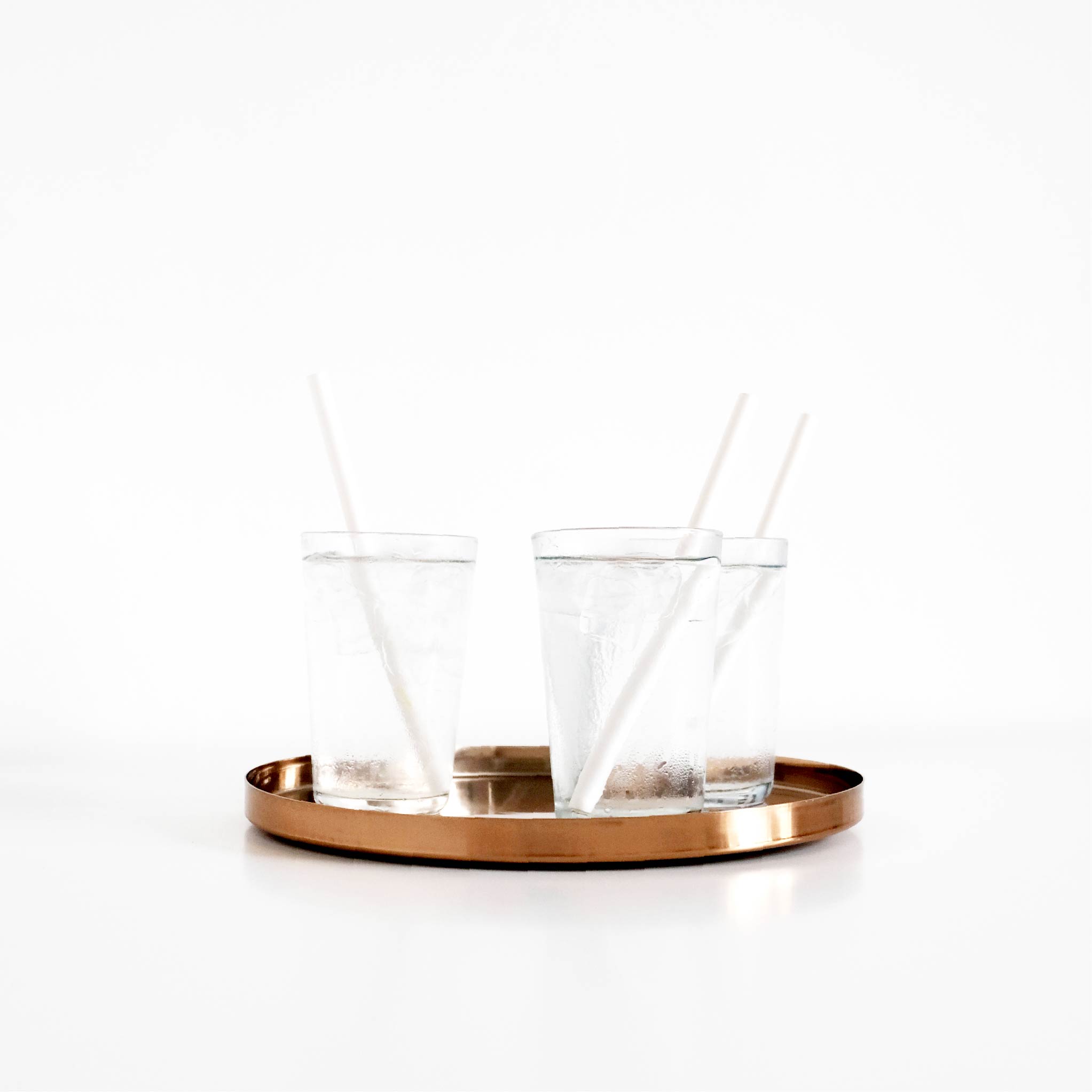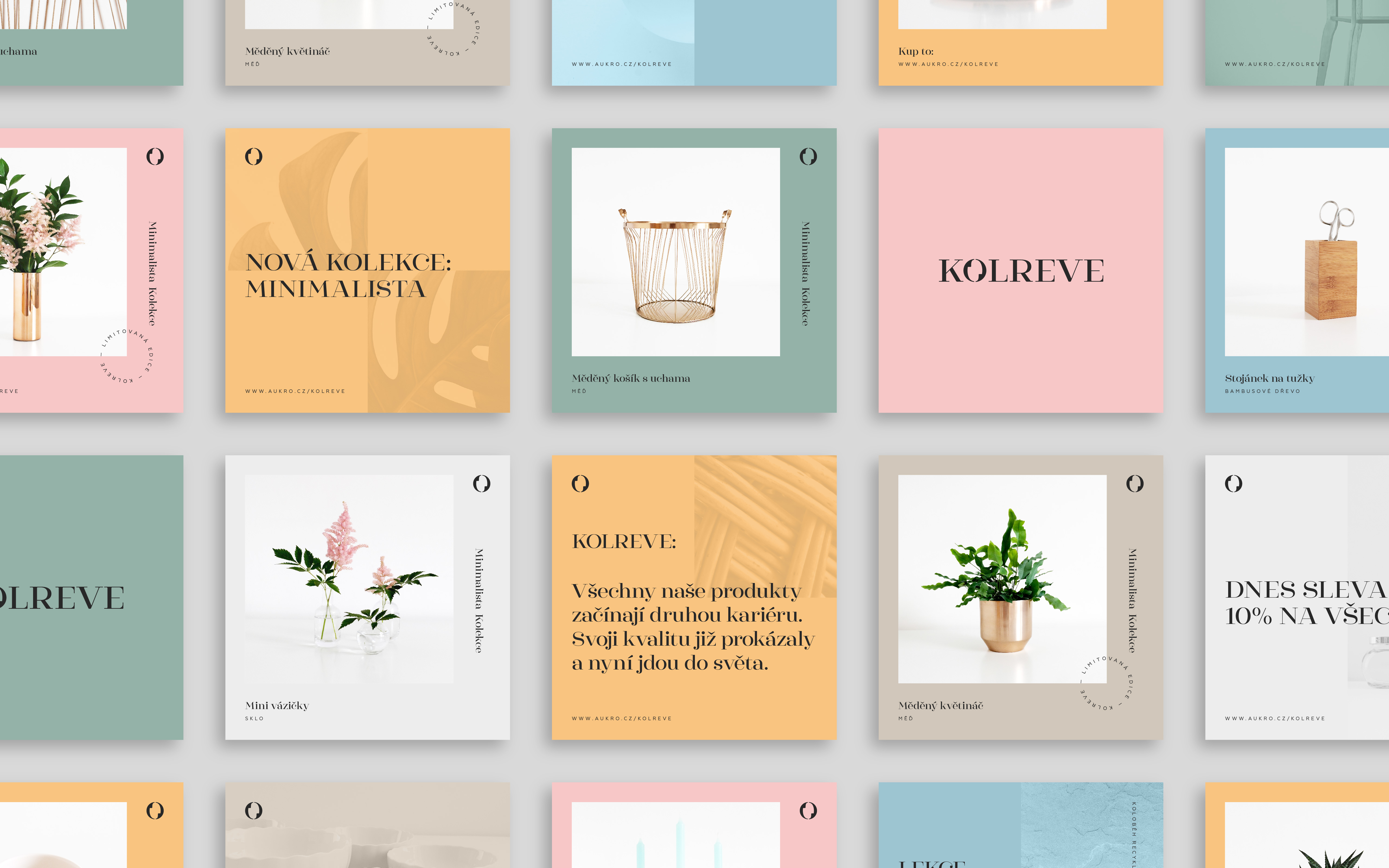 Amplifying the brand through social media — the strategy focuses on brand awareness, sales and on empowering the audience through sharing Kolreve's unique know-how.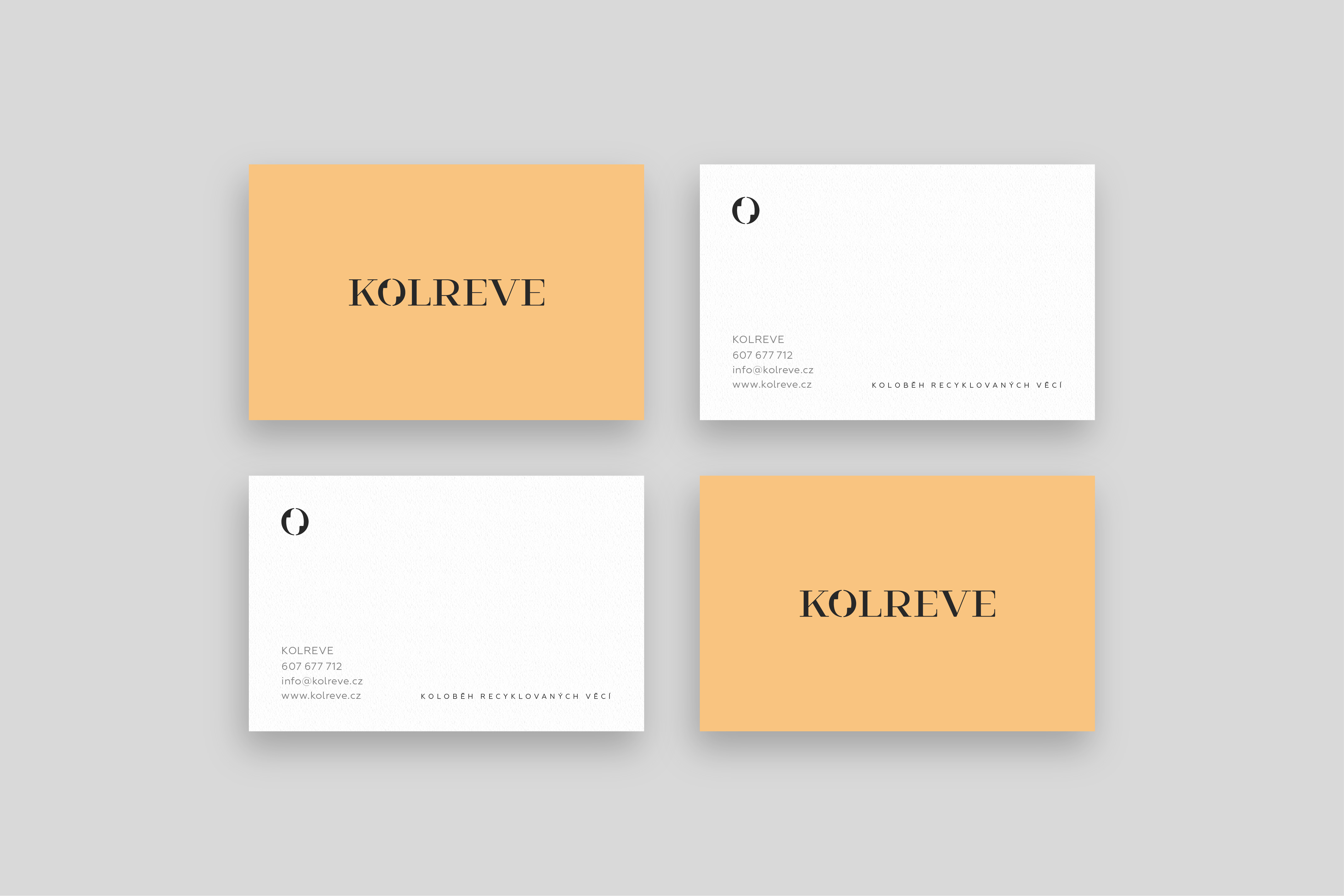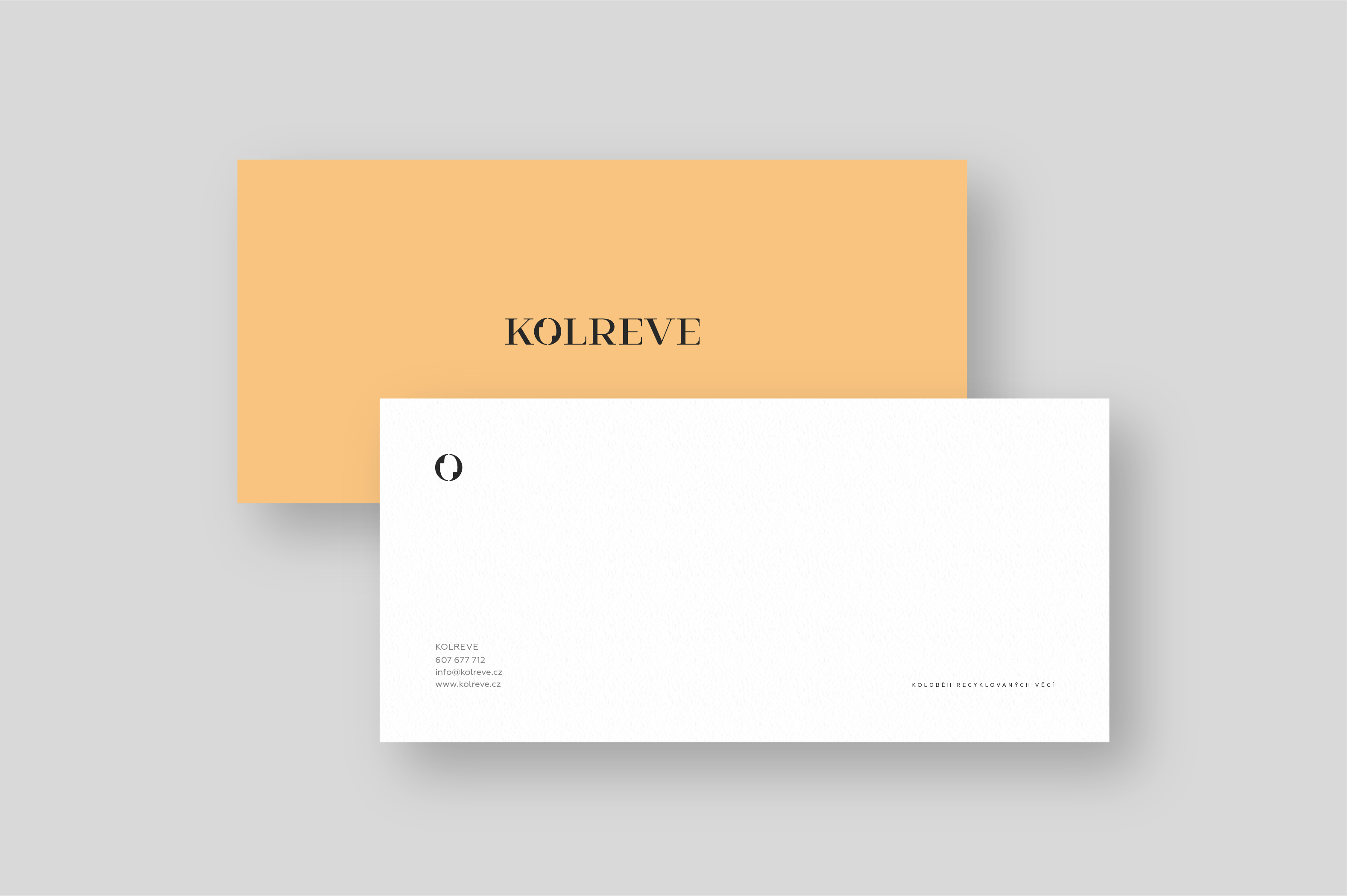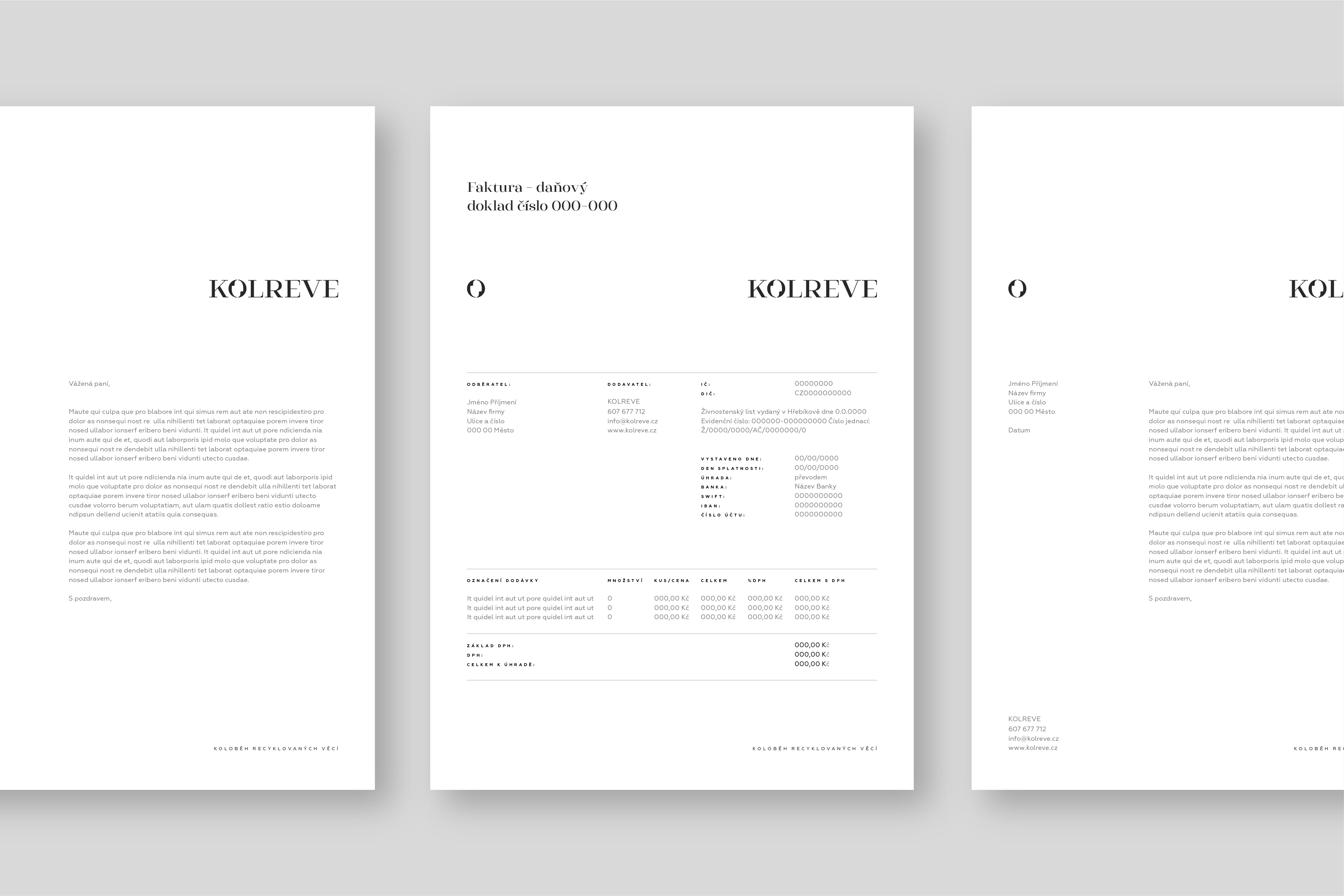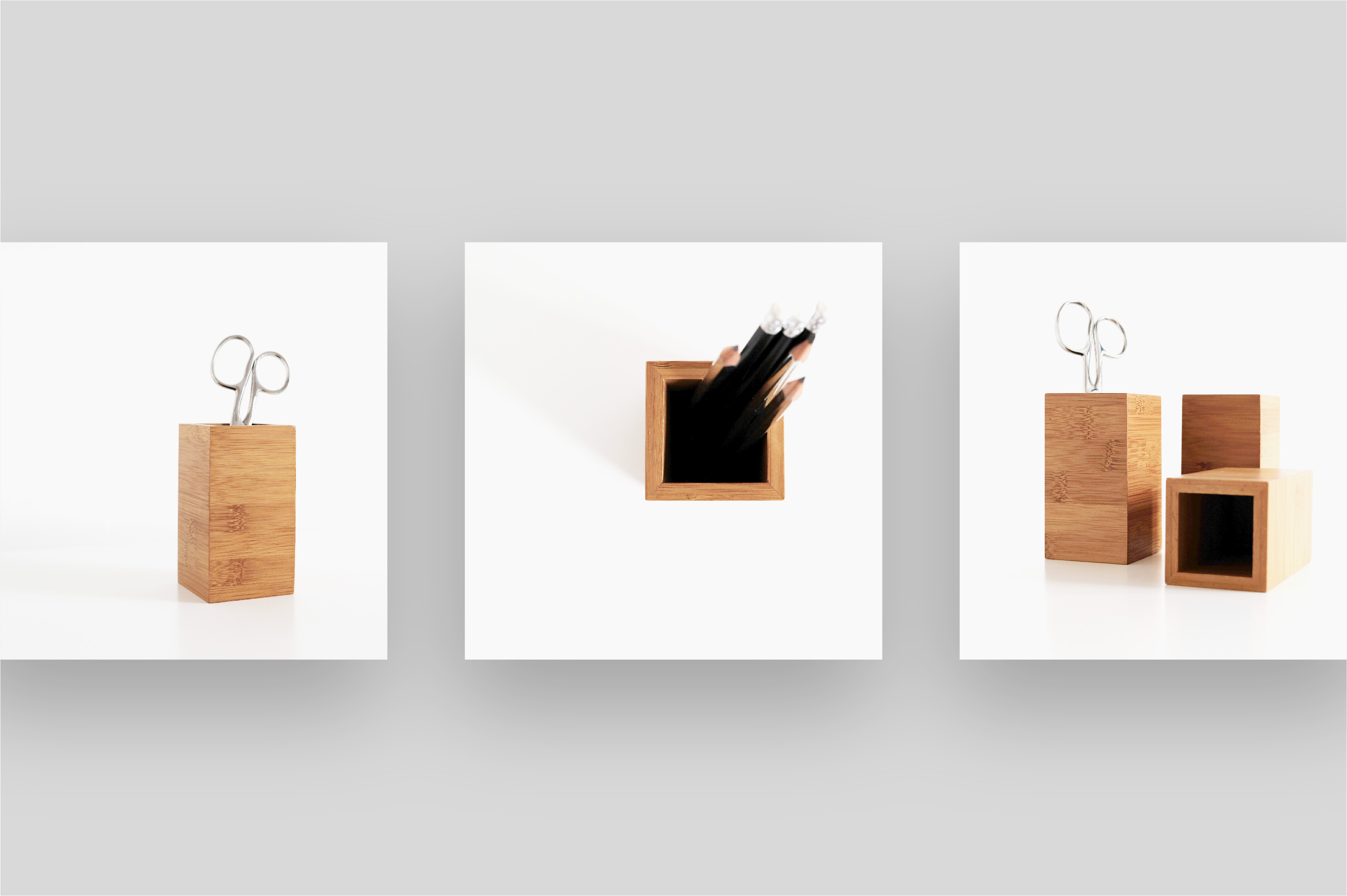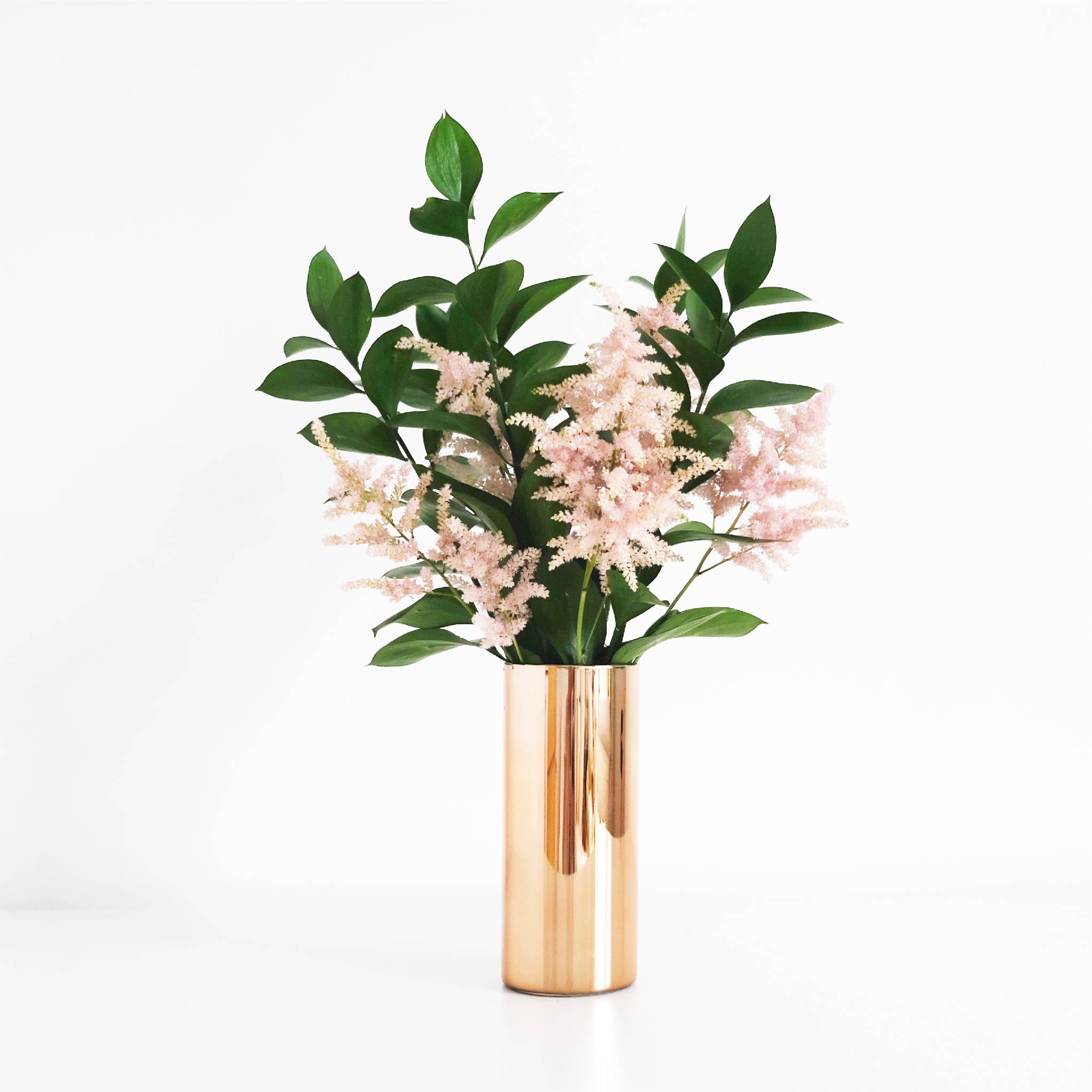 The entire brand is defined in the brand guidelines — from a compliment slip, social media template layout to a limited edition stamp usage.